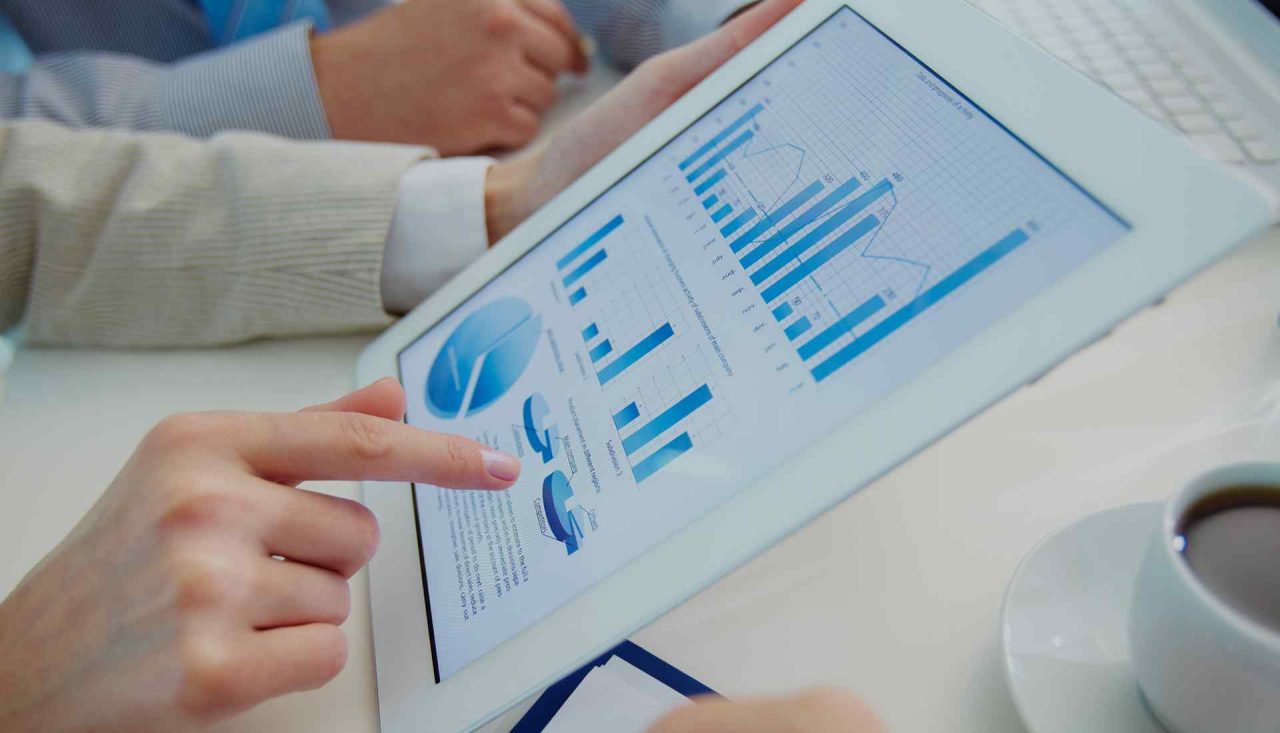 26 August 2021:  There has been a lot that businesses have had to grapple with, going in and out of lock downs and the financial and legal changes they had to be adhered to. The Government introduced a number of measures to help businesses survive the pandemic and time is now up for those have been sheltering behind monetary handouts and legislative protections.
Eviction bans and a suspension to issuing court proceedings is set to end by 30 September 2021. The Corporate Insolvency and Governance Act 2020 prevented businesses and individuals from issuing statutory demands, winding up petitions and bankruptcy proceedings against debtors whose cash flow was impacted by Covid-19 related debts. From 1 October 2021, all is going to change for those have been waiting patiently to utilise legal processes to get their money back.
Since the beginning of the pandemic, landlords have been forced to sit tight and have not been allowed take action against tenants who were in arrears of rent. Covid -19 and Government restrictions have been easing and, from 1 August 2021, the notice period for evictions was reduced from 6 months to 3 months.
HMRC have often been seen as the aggressive party to take action and they will, from 1 October 2021, be able to claw back the debt owed to them. VAT and PAYE due between 20 March 2020 and 30 June 2020 was allowed to be deferred and repayment began on 1 July 2021. However, you should be mindful that HMRC's VAT and PAYE debt regained preferential status in insolvency proceedings in December 2020, if a business is still unable to pay the accrued debt to HMRC and have not opted into a deferral payment scheme, HMRC can soon start issuing legal proceedings with the knowledge they are near to the front of the queue when it comes to recovering monies via an insolvency proceedings.
If you or a client of yours has been affected by restrictions on issuing court proceedings or have been protected by the restrictions and wish to consider the options after 30 September 2021, please contact one of our management team for assistance.