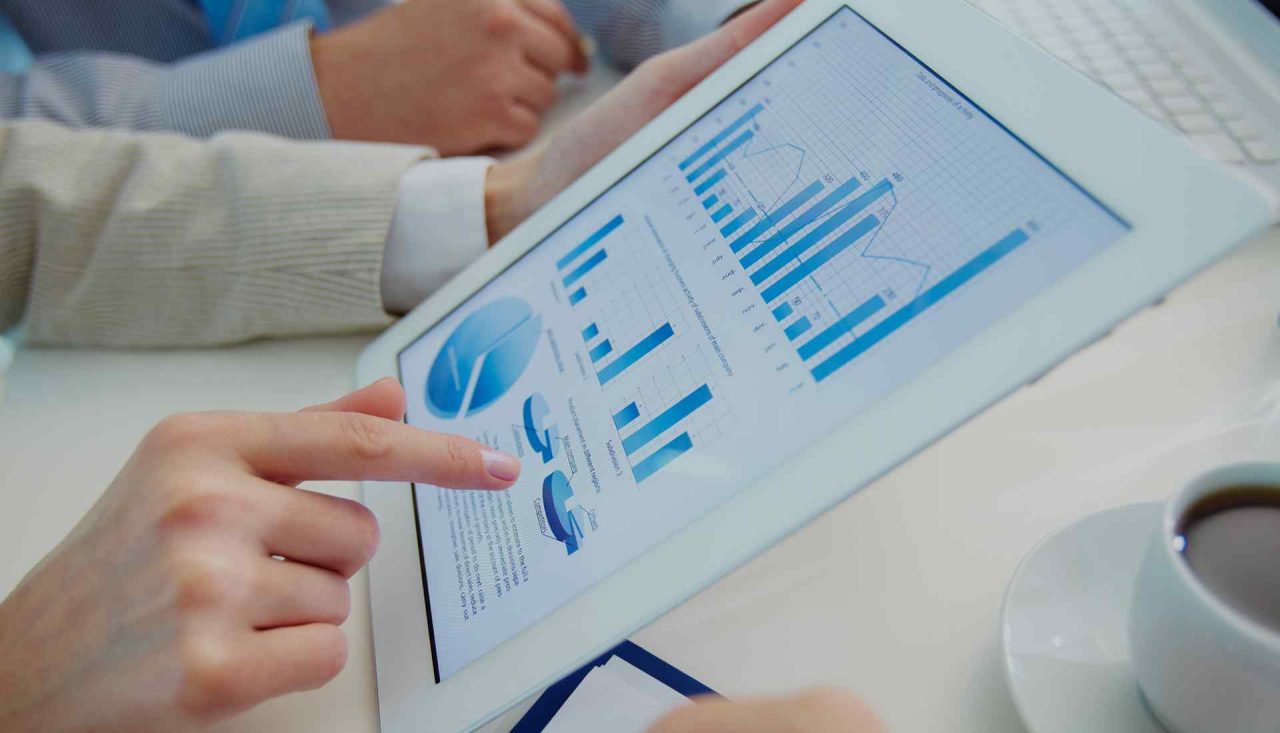 1 September 2021:  At BRI Business Recovery and Insolvency we always recommend, when a company is experiencing financial difficulty, the earlier advice is sought the greater the options available and the chance of recovery.
There are still many Covid affected businesses and BRI would urge directors of these business to utilise the final month of Government's furlough scheme to plan for the future and address any financial issues they believe the business will face. The furlough scheme comes to an end on 30 September and, after this point, no more Government funds are anticipated to be available to assist paying wages.
It is now that directors should use this time wisely to review cash-flow forecasts and, if a bump in the road is looming, take advice early from BRI to explore the options available to them.
All of BRI's 6 offices are fully open and we are able to meet and discuss problems face to face at an early stage. Whilst it is appreciated that it may be hard to have this conversation, we have no doubt seen the problem before and will provide the right advice.
BRI have helped numerous directors decrease the curve of the bump and even flatten it completely leading to the road of recovery.
If you would like a free and completely confidential meeting, please call any one of BRI's management team who will be more than happy to assist.