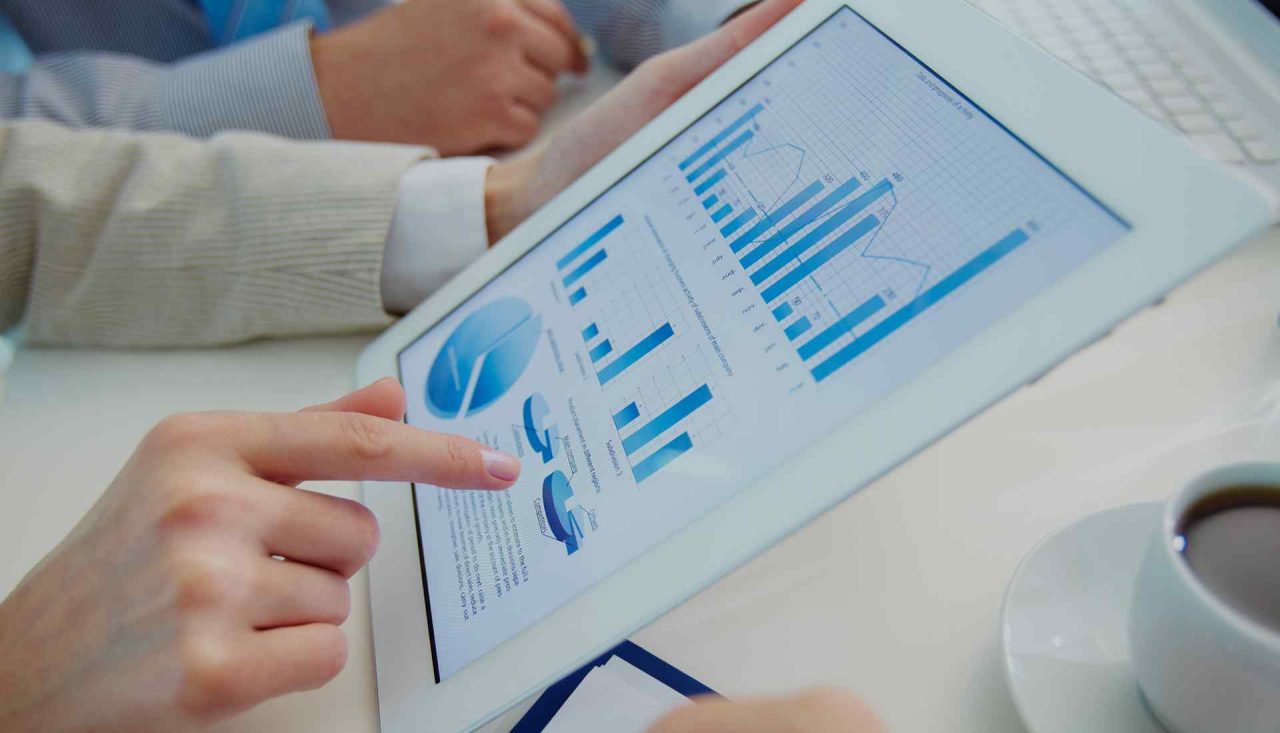 14 September 2021:  Since the first lockdown there has been a general moratorium on presenting winding up petitions. With the gradual restoration of "life as we knew it", this moratorium will have come to an end on 1 October 2021. Albeit, this does not apply to commercial rent arrears (the moratorium stays in place until 30 March 2022 for these debts). New legislation will also increase the debt threshold for a petition to £10,000 (significantly up from £750) and creditors will now be required to give 21 days for the debtor business to provide proposals for payment. Despite these safeguards the lifting of temporary protections could see the insolvency floodgates open with courts soon inundated with winding up petitions.
So what does all this mean? Well, if you are owed more than £10,000 from 1 October 2021 you can apply to the court to close or 'wind up' a company. The costs of the process are not small, with £280 of court fees, £1,600 for the petition deposit plus solicitor's fees and the cost of a process server, in total costs might total circa £3,000 – £3,500. In addition the company may look to challenge the petition, which could lead to further delays and additional legal fees.
Any creditor considering the winding-up route should be aware that their debt ranks equally with all other creditors. Therefore, if an unsecured creditor (i.e. regular trade customer/supplier) they will still rank behind the costs of the process as well as secured creditors and first and second class preferential creditors. A creditor may take the view it's not about the money, it's the principle.  However, if commerciality is a concern winding up petitions can often represent a 'good money after bad' scenario.
On the other hand, you may be a director of a company under threat of a petition, in which case you don't have much time to deal with things. You should talk to us as insolvency practitioners or your solicitor and consider your position – would another way forward be better/less bad? Your duty, when things start going wrong, is to take every step possible to minimise losses to creditors. If you don't then you could find yourself becoming responsible for some of the debts personally (if not already).
Therefore, whether you want someone wound up or are under threat of a winding up petition, please note that here at BRI Business Recovery and Insolvency we will offer a free consultation and provide the right advice, first time every time regardless of the fee outcome for us.