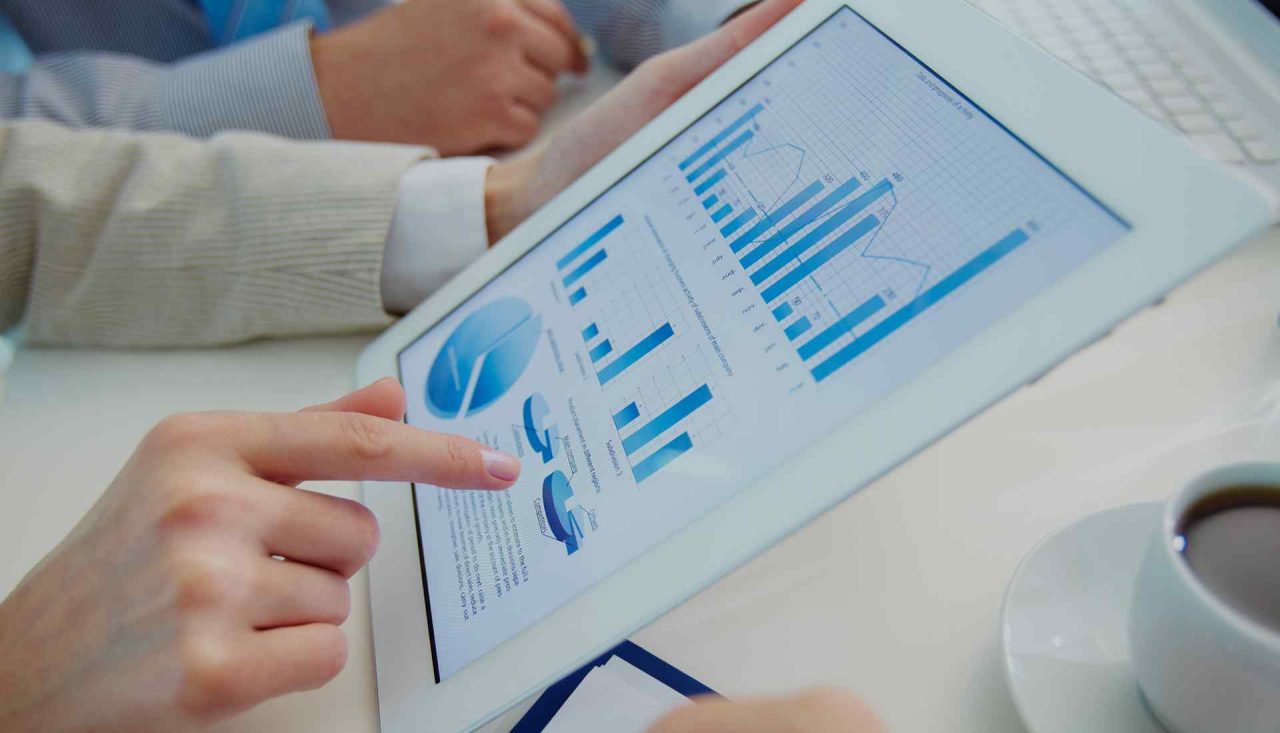 21 September 2021: The government has started the process of winding up its Coronavirus Job Retention Scheme, otherwise known as furlough.  The furlough scheme has propped up the economy and supported businesses throughout the UK during the coronavirus pandemic by paying the majority share of employees' wages in order to avoid mass unemployment.  A third of Britain's workforce has been on furlough since the scheme began in March 2020.  The scheme was originally scheduled to end on 31 October 2020 before the second wave of the virus hit last autumn.  However, since the vaccine rollout has gathered momentum and enabled the easing of social restrictions, it has allowed many businesses to return to some degree of normality, and the scheme will end on 30 September 2021.
According to data from HM Revenue & Customs, the number of jobs furloughed peaked at 8.9 million on 8 May last year.  It then fell steadily until late last year when it picked up again, although the level did not reach the peak as it did during the first lockdown.  Numbers then fell to about 2.4 million as restrictions started to ease.  At the same time, those who remained in work saw their hours decline sharply, although there has been significant recovery in these numbers also with the ending of the lockdown and businesses now returning to work.
Whilst young people made up the majority of workers initially placed on furlough, the re-opening of shops, restaurants and bars and has allowed many under 25's to return to work or find new jobs in those sectors in recent months.  However, some industries, particularly the international travel sector, continue to face considerable hardship and continued uncertainty, resulting in some criticism about the scheme being brought to a close too soon.
With the end of the scheme now fast approaching, some businesses will inevitably have to take the decision on whether they are able to continue or trade and/or keep up the same staffing levels they had pre-pandemic without the government support.  If your business has been, or will be, affected by the end of the furlough scheme, or by the pandemic generally, and you think you would benefit from advice from BRI, please contact one our helpful management team for a free initial consultation with no obligation.  We will always assist where we can regardless of the outcome for us.