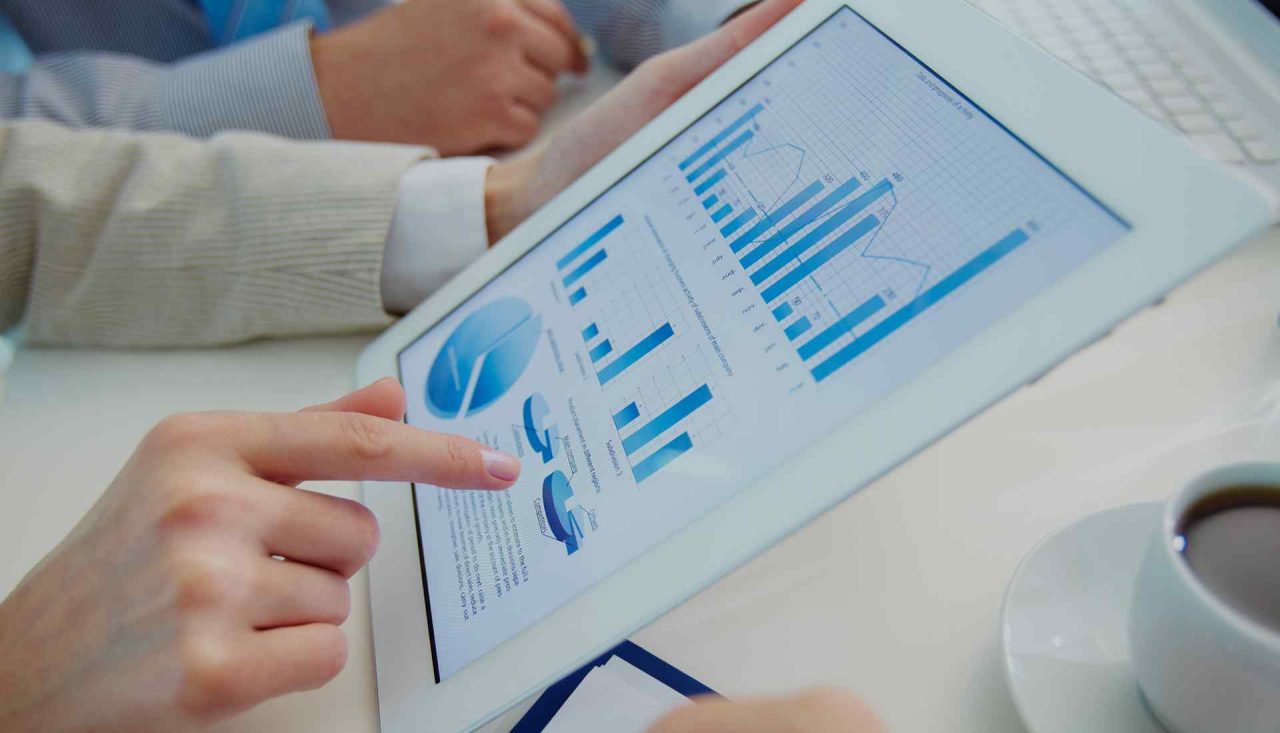 18 August 2021: We are seeing an increase in enquiries related to the Bounce Back Loan Scheme (BBLS) now that the first tranche of loans have started to fall due for repayment. Even though the repayment terms can be restructured and extended over a period of up to ten years, it is the unfortunate reality that a number of businesses have seen no improvement in trade since the cycle of lockdowns first started, even though restrictions are now all largely relaxed. With the furlough scheme also now winding down, and employers therefore having to cover the full costs of their staff again, it is only now that we expect to start seeing the real effects of the pandemic on businesses.
The support schemes put in place to help businesses during the pandemic are to be applauded but it is a sad fact of life that there were always going to be people out there who saw them as an opportunity to make an undeserved financial gain for themselves. There is expected to have been a certain amount of abuse of the BBLS in particular as the banks and lenders were under pressure to get funds into the hands of businesses as soon as possible. Non-trading or recently-incorporated companies have obtained a loan or loans when these companies would have had no prospect of obtaining a loan on normal commercial terms. The funds have then been transferred out of the company by the director or some other connected party and possibly used to meet personal expenditure or to acquire assets. Garden bars and pub sheds seem to have been a popular purchase during the lockdowns… who knows.
Pleasingly, the Insolvency Service has shown that it will take action against those directors who have abused the BBLS. In one recent case, a director was disqualified from acting as a director for eleven years because they had known or ought to have known that the company was ineligible for a bounce back loan as it had not traded since April 2019. The company had been dormant for a year prior to the application for a £50,000 loan was made. In addition, the director was unable to account for how the loan funds were used. In another case, a director was disqualified for twelve years for obtaining a £50,000 bounce back loan and transferring the funds out just weeks before liquidating the company.
Naturally we are aware of, and monitor, company liquidations on a day-to-day basis and one recent liquidation (or should we say thirty-five liquidations, for reasons which will become clear) stood out in particular. The company was incorporated in August 2019 with a registered office address in Cambridgeshire. The director resigned in September 2020 and was replaced by a director with a Birmingham address. He resigned in December 2020 and was replaced by a director with a Warwickshire address. The company had never filed accounts and entered insolvent liquidation in March 2021. Based on the list of creditors filed at Companies House, the only creditors are a bank for £50,000 and HMRC. Given the quantum, one can only assume the bank's liability relates to a bounce back loan. The statement of affairs shows that the company has no assets so there is no immediate prospect of the loan being repaid and therefore the taxpayers' guarantee will be called upon by the bank. The reason for mentioning thirty-five liquidations is that the same director has thirty-four other companies with slightly varying company names who all appear to follow the exact pattern described above. At £50,000 a time, that could be up to £1.75m in bounce back loans which have been obtained by companies with a limited statutory footprint, whereabouts of the funds unknown. We can only hope that given the Insolvency Service has already shown a willingness to pursue those who have abused the BBLS that if there is a case to answer here those involved feel the full effects of the law.
Whilst tales of abuse of the BBLS and the other government support schemes are starting to emerge, we are finding that those contacting us for advice have availed of the support in all honesty and good faith and are genuinely concerned about the prospects of repayment. As we always say, taking early advice is key to maximising options.
If you have any queries in relation to the BBLS or insolvency matters more generally please do not hesitate to contact any of the BRI management team.