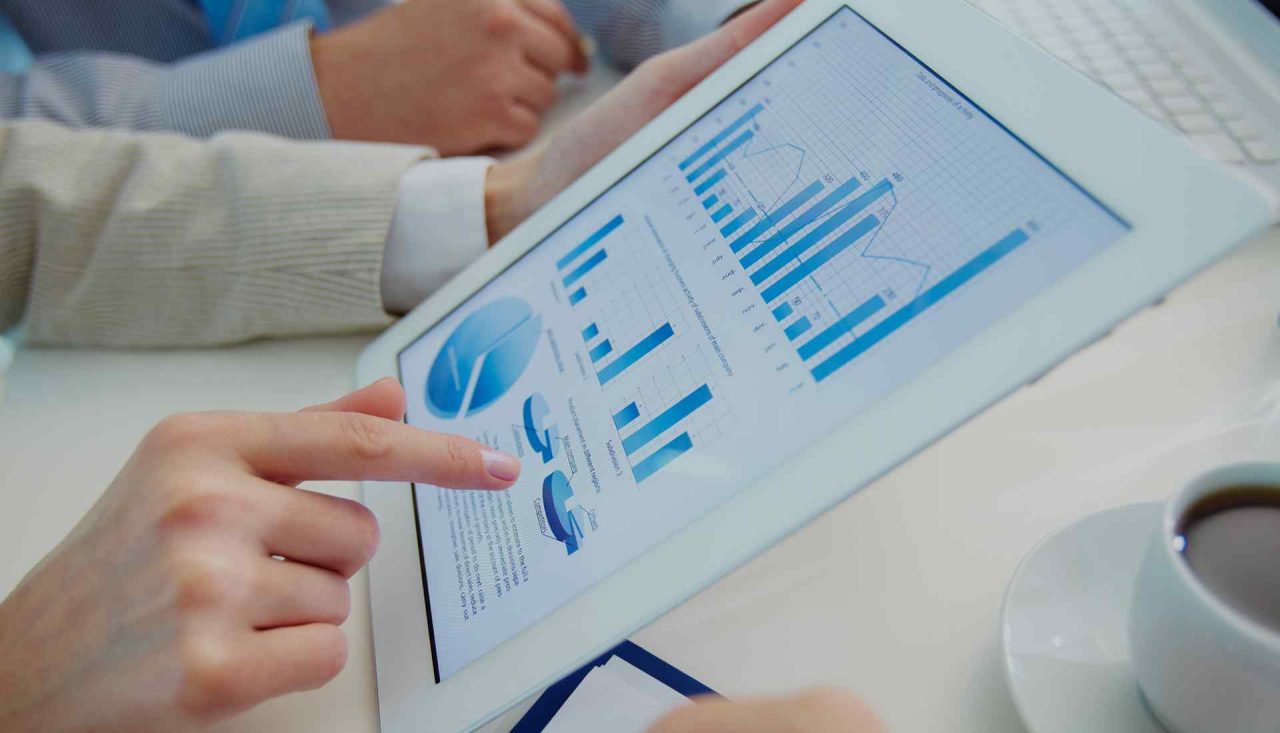 19 April 2021: BRI were appointed Liquidators in an insolvent matter in September 2020 and, in an effort to maximise realisations prior to formal appointment, BRI advised the directors on the best strategy.
BRI are pleased to report that, in April 2021, the sum of £116,000 has been paid to creditors, which equates to 62.5 pence in the £.
BRI will always look at ways to avoid a formal insolvency procedure. However, if this is not possible, then the planning and timing of formal instruction is key. Whilst not all insolvent matters we deal with pay such a significant dividend, we are very pleased with the outcome in this matter.
Should you be a director of a company or you have a client that is in need of advice, please contact any one of the management team.