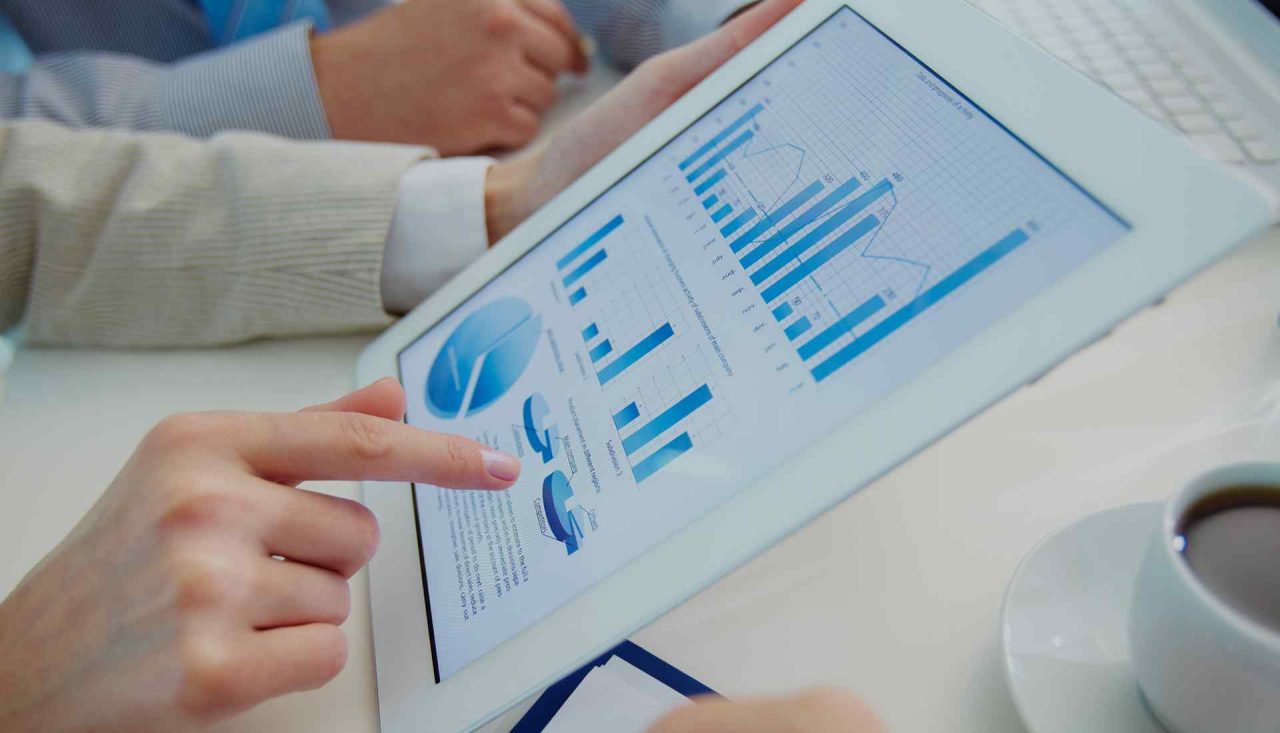 14 April 2021: With many businesses re-opening as per the Government road map, no doubt many owners will be reviewing the viability of their business in these uncertain times of restricted customer market places.
Discussions are likely to be held with accountants and advisors while dusting off pre-Covid excel spreadsheets and cash flows. However, given changes witnessed in consumer habits during the last year (albeit largely forced upon customers), are previous forecasts the correct starting point?
We have noted from recent enquiries that directors, already dealing with the pressures of planning for Covid restricted trading, also face some other less expected challenges. These include changing employee attitudes – from a preference to working from home to their work/life balance being reviewed entirely post furlough – as well as changing customer habits, with customers finding other methods of purchasing goods and services.
In light of changes such as those above, business models and forecasts should be scrutinised so that owners have a clearer picture of what lies ahead for their business. Specifically, a focus on the accounting figures following the first lockdown will help identify how the business may recover over the coming months.
However, change doesn't just bring challenges it also brings new opportunities. Initially there are new lines of credit via the Government backed rescue loans, as well as potential insurance pay outs with respect to business disruption claims. More generally, lockdown may have provided time to consider new revenue streams or more efficient ways of delivering products with systems reviewed and improved. Storage space may now represent better value than shop floor space (for on-line elements of trade) or staff departures may have enabled businesses to re-model, becoming more stream-lined.
There are currently many issues which business owners will need to consider and unfortunately not all the answers will be obvious. We wish all business owners the greatest success but with many years of experience of assisting businesses, here at BRI we see ourselves as a good critical friend who can assist you or your client if you have any concerns regarding future viability.