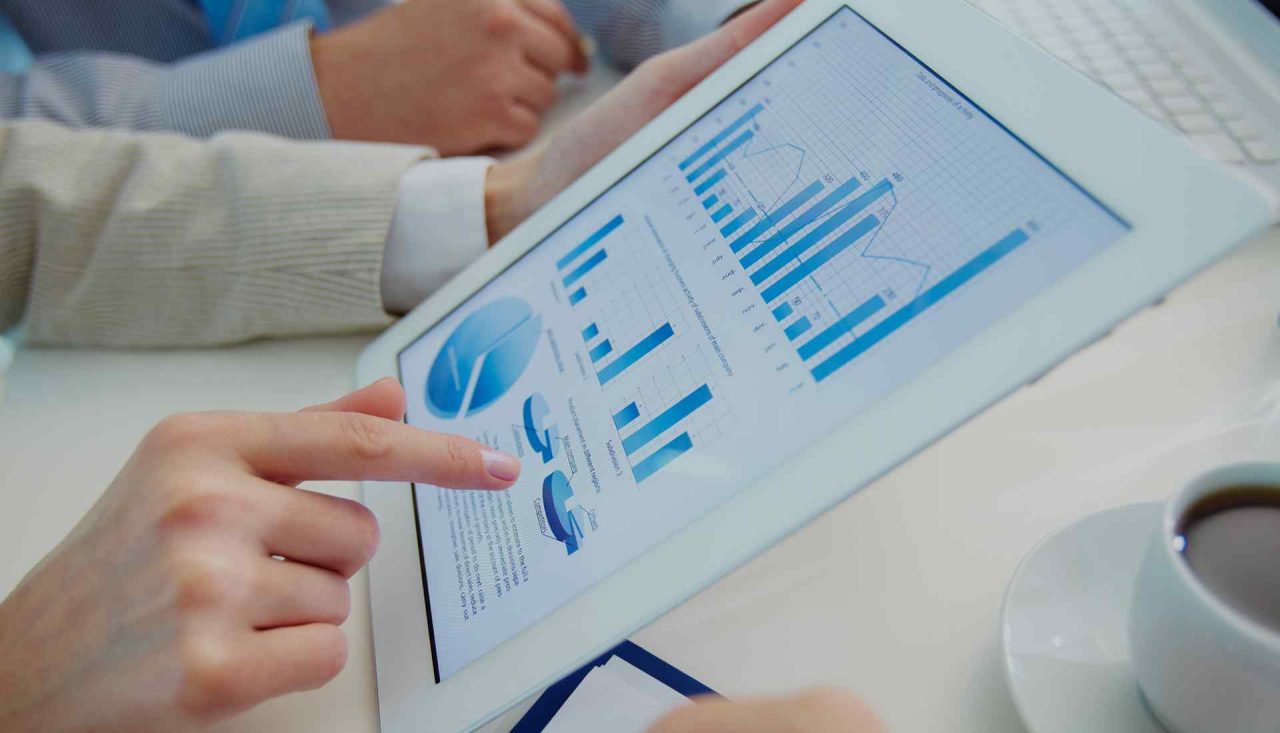 22 April 2021: With the shops and business now back open, it appears that people have been flocking back to spend their hard-earned cash on the latest tech, clothes, shoes, and getting their hair and nails done. The huge queues which formed outside some pubs and High Street retailers in the UK are just some examples of how keen people are to get back out and socialise after a third lockdown, which seems to have lasted an age. But for some, this is not the case, for a couple of different reasons.
According to a recent survey, a third of people who have managed to save money during the pandemic are not planning on spending it. Another third will spend less than half of what they've managed to save during the lockdown. As people have driven and shopped less, cooked at home, and found ways of exercising that didn't involve going to the gym, it seems that many want to carry on some of the financial benefits of the lockdown lifestyle.
Staff at BRI have benefitted from some changes to our lifestyles, seeing improvements in our health (and weight!) from cooking more meals at home, and also having more time to exercise as a result of working from home. We could not completely rule out shortly visiting the local pub for a nice cold pint and a burger though.
On the flip side of the coin, the other reason that some people are hesitant to spend their lockdown savings is that they are worried that members of their family could still be furloughed or made redundant as a result of the pandemic now that businesses have reopened, so want to retain more of an emergency buffer. In the same way that any increase in insolvencies tends to happen on the way out of a recession, perhaps this will be the case when emerging from the pandemic. Many families with children at home believe the pandemic will have a long-term negative impact on their finances and are worried about their ability to pay household bills in the future, compared to a third of those without children at home and who have made use of some sort of payment holiday since the pandemic began.
If you are worried about your or your business' financial circumstances and any debts that have arisen during the course of the pandemic, please call any of our experienced management team for a free initial consultation in complete confidence and without obligation.