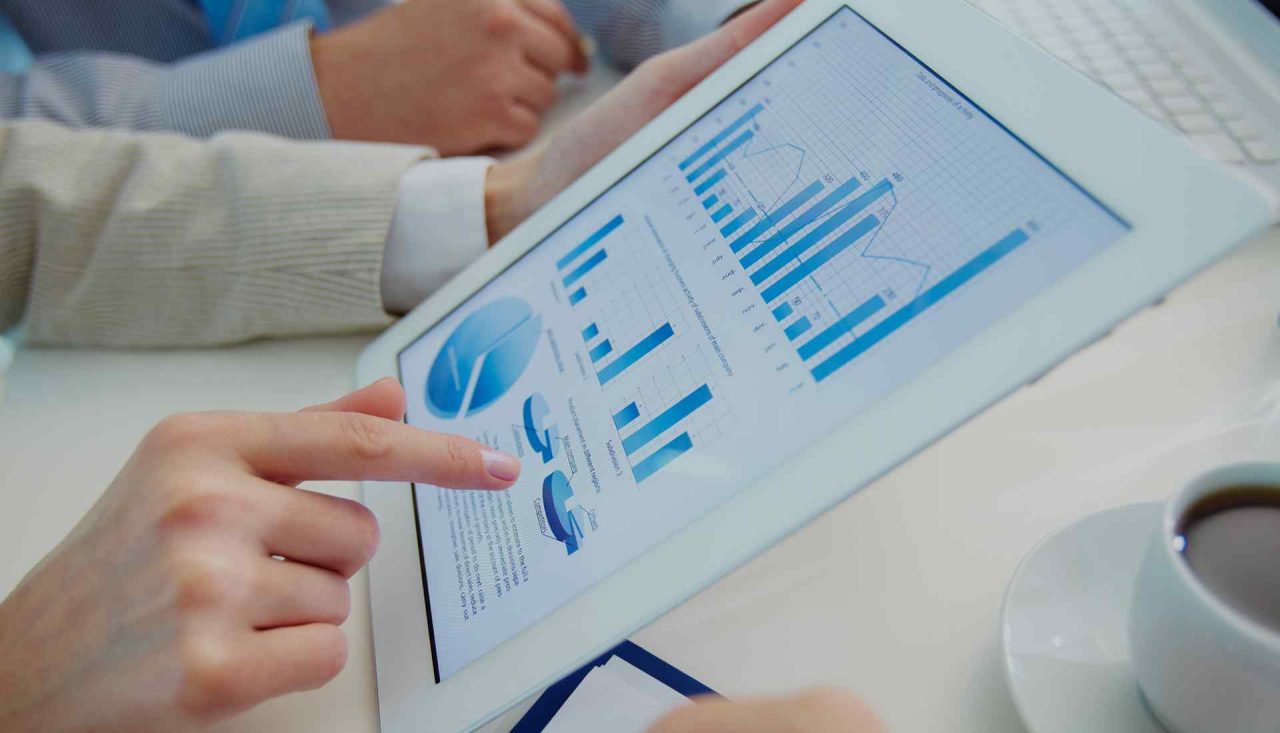 27 April 2021:  Many business owners have taken drastic steps during the pandemic to support their business and a new study has found that nearly 6 in 10 (59%) of SME owners loaned money to their business to help it survive. Despite this, many owners are still worried about their viability with more than a third (38%) feeling concerned that these entities may fold before the end of the year.
A survey representing more than 23,000 small businesses has indicated the need to make sure they were well funded to deal with future disruption. 48% of these raised concerns of paying overdue invoices, reducing the impact on their credit ratings and supplier relations going forward.
In order to survive, many have diversified, offering alternative products and services, while 26% believe that transitioning to online sales and services was key. While businesses on our high streets have seen a welcomed increase in revenue, 4 in 10 small business owners still believe further personal injection will be needed to finance them during the next 12 months.
If you or one of your clients find yourself in a situation where you need to ascertain whether further injection of funds will help with survival beyond the next 12 months, please contact one of our management team at BRI Business Recovery and Insolvency to discuss in detail and explore recovery options available.