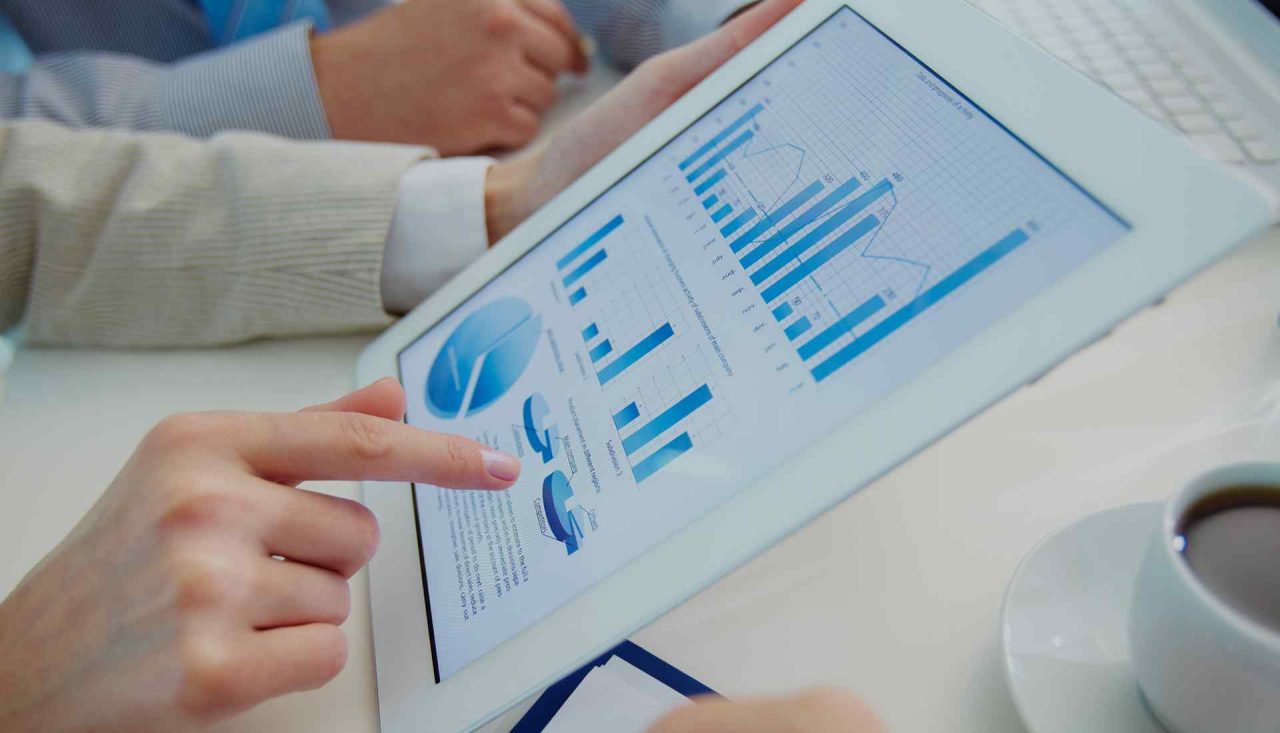 4 May 2021:  Whilst it is widely anticipated that corporate insolvencies will rise in the coming months, we are seeing an increase in the appetite to try and structure informal full and final settlement in respect of a company's liabilities. At BRI we always try to identify if there is the possibility of a better financial outcome for creditors than would be achieved if a company enters liquidation.
Given that HMRC are now enjoying the status of a secondary preferential creditor in insolvency proceedings, we believe it is always best to try and see if an informal deal can be agreed with a company's unsecured creditors to enhance their financial return. Clearly, the possibility of an informal deal is hugely dependent of the facts and financial position at the time advice is sought.
Should you wish to know more about the possibility of an informal deal or would like to discuss any financial issues you might have, please contact any one of BRI's management team who will be able to assist and advise you.