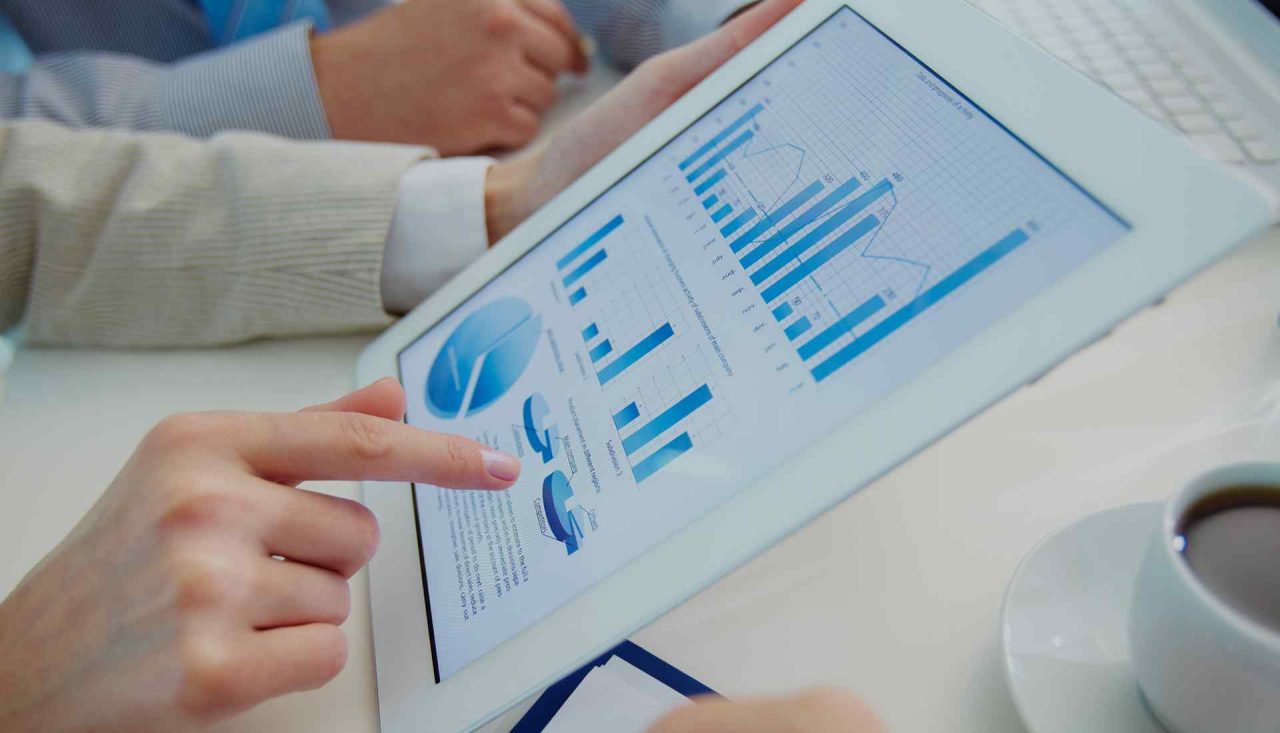 23 February 2021:  Boris Johnson yesterday announced a four step roadmap out of lockdown and, even though the light at the end of the tunnel is now in sight, businesses in the retail and hospitality sectors, which are presently closed, may need to consider how their business can survive until the suggested earliest opening date of 12 April 2021.
The four steps are:
8 March 2021: Step 1A
Schools and colleges will reopen. Up to 30 people will be allowed to attend a funeral and up to 6 for a wedding or a wake. People are allowed to leave their homes for recreation as well as exercise outdoors. All other restrictions remain the same.
29 March 2021: Step 1B
This is the earliest date that 2 households or up to 6 people will be allowed to mix outdoors. No household mixing indoors will be allowed. Outdoor sport and leisure facilities will be allowed to open, which also includes organised outdoor sport for children and adults. At this stage, the Government is still advising to minimise travel and there is still a ban in place on holidays.
12 April 2021: Step 2
No earlier than 12 April, non-essential retail, hairdressers/salons/close contact services, outdoor hospitality, plus self-contained holiday accommodation and outdoor attractions will be able to open. Pubs and restaurants will be able to open for outdoor service only.
At this point, the number of people allowed to attend weddings, wakes and receptions will increase to 15 people. There will still be a ban on international travel for holidays.
17 May 2021: Step 3
All accommodation can open and international travel is planned to reopen. People can stay away overnight and there will be a 30 person limit outdoors, with a rule of 6 or two households indoors. Organised indoor adult sport and indoor entertainment and attractions can restart. 30 people can attend weddings, wakes and funerals.
21 June 2021: Step 4
The Government is hoping to remove all legal restrictions on social contact; nightclubs can reopen, large events and gatherings can take place.
Further support for businesses is to be announced at the budget on the 3 March 2021. If you or your clients feel that options of survival need to be explored, please contact a member of our management team at any of our offices in Banbury, Coventry, Hitchin, Milton Keynes, Northampton and Spalding.