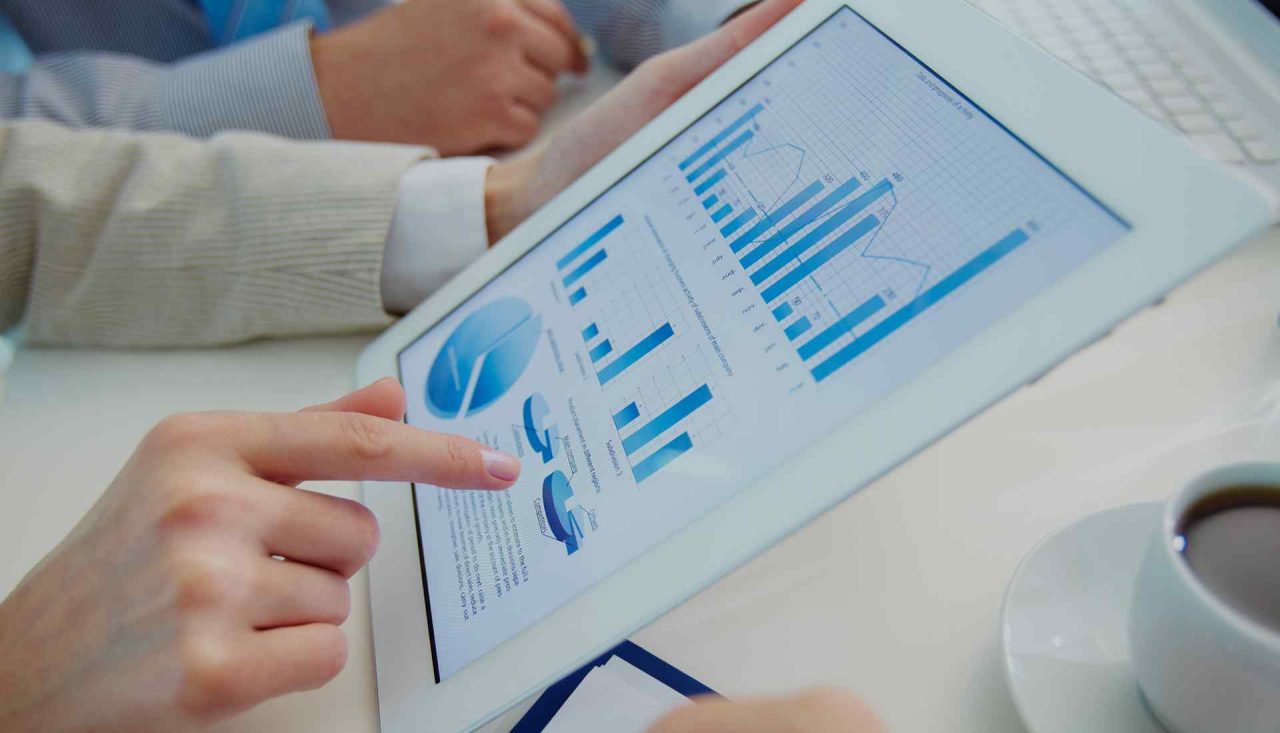 2 March 2021: A director was urged to contact BRI's Northampton office to discuss his options. It took the director some weeks to make contact and in that time had sought "advice" from third parties. From an initial phone conversation with the director, from the third party advice given, he did not wish to provide full company details for fear that we would inform him to stop trading immediately and to not to pay the employees' wages as he was looking to pay these that day utilising the Company's overdraft. The sum payable was significant.
Having established that the company's bank held no debenture BRI asked whether the director had provided a personal guarantee in respect of the overdraft. The director was firmly of the opinion that no guarantee had been provided and was to pay the wages and then look to instruct BRI to assist him in placing the company into creditors' voluntary liquidation.
We were concerned that it was likely that the director had provided a guarantee, so we immediately contacted the referring accountant and urged that he contact his client asking him to meet with BRI to discuss matters.
A meeting was held the same day whereby the concerns regarding the guarantee were discussed. The director was still adamant no guarantee had been provided. During the meeting, the director received a text from his partner informing him that he had indeed guaranteed the overdraft to £25,000. Payment of the wages would have utilised this overdraft in full. As you would expect, the director did not pay the wages and BRI have been formally instructed to place the company into liquidation whereby the employees' wages, notice pay, holiday pay and redundancy pay will be paid by the Redundancy Payments Office.
The director was extremely thankful for BRI's advice and he was questioned as to what "advice" he had received from third parties. The "advice" was inexpert advice from friends who advised to pay the wages before contacting any Insolvency Practitioner. As the title states – he contacted BRI just in time.
If you or your clients require advice on an insolvency related matter, please contact a member of our management team at any of our offices in Banbury, Coventry, Hitchin, Milton Keynes, Northampton and Spalding.