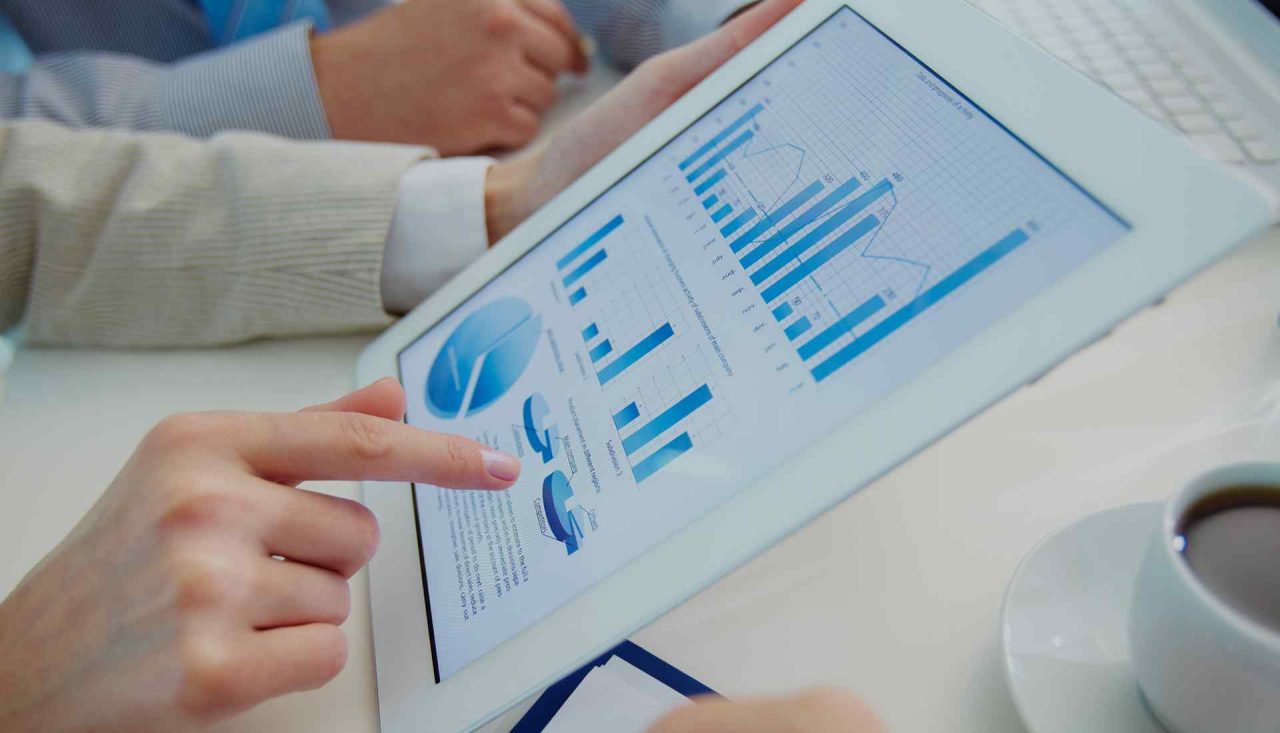 17 February 2021: As the UK is slowly approaching 12 months of lockdowns, tiers and restrictions it is fair to say that the hospitality sector has seen some of the biggest challenges in trying to continue to operate and none more so than the traditional British watering hole aka the pub.
The government has provided a certain level of support to the hospitality sector and the 'Eat Out To Help Out Scheme' proved a financial success to those who were able to serve food, however those who couldn't, remained shut with little additional help.
An Office of National Statistics survey undertaken in November 2019 claimed over one in four pubs in the UK were under threat of closing their doors for good. Since this survey, the UK has seen tier restrictions throughout their busiest period in December and another national lockdown to start 2021.
With nearly a quarter of all pubs included in the survey stating they had no cash reserves to last another month and only one fifth confirming they have enough cash reserves to last a total of 3 months, it may sound like the last orders bell could already be ringing for many.
However, on 15 January 2021, the Supreme Court passed a ruling that insurers would now have to pay out on claims regarding losses to businesses who held Business Interruption Insurance (BII) for the time spent closed during and since the UK's initial lockdown in March 2020. This ruling is due to assist tens of thousands of businesses in what may prove to be a £1.2billion windfall to various industries. If you believe that you held BII, we would recommend contacting your insurers for clarity as to your eligibility for such a claim.
At BRI we are adept at assisting all manner of companies from whatever industry you may be in. So, if like many pubs, you are struggling to continue to trade through the current restrictions and you feel as though your reserves are running out, please get in contact with one of our offices for advice. Like many pubs we also cannot offer you a drink in the current circumstances but we can offer you the right advice, first time every time.