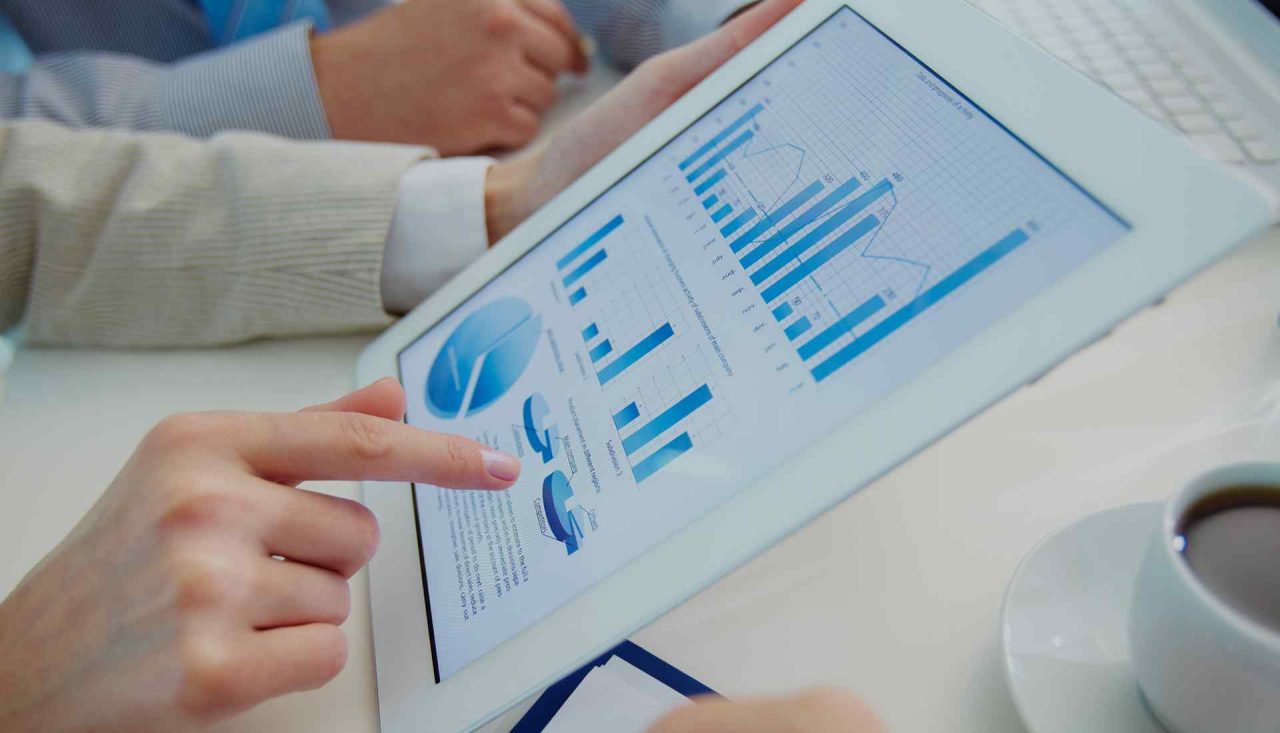 11 February 2021:  As the country was plunged into lockdown in early 2020, one of the support packages available to business was the bounce back loan.  These were available with no interest and no payments during the first twelve months followed by a five year repayment plan.  Quite generous terms reflecting the challenges we faced.
However, no one predicted that the pandemic would hit us as hard as it did.  As such the Chancellor recently announced PAYG whereby we could have more favourable repayment terms in order to take the pressure off those businesses that may not survive and to prevent mass corporate failures.  Borrowers can use these options individually or in combination with each other:
Extending the loan term from six to ten years.
Paying the interest only for six months, which they can trigger a maximum of three times during the loan term.
Taking a six month repayment holiday once during the loan term.
If you are struggling with cash flow in your business then this could be one option to stop you becoming the next insolvency statistic and ensuring that you trade on.  We help more customers to stay in business and to trade on than we assist to close.  If you want to explore your rescue options early on and find out what else is available to you, please contact any of the BRI Business Recovery and Insolvency management team who would be happy to assist.