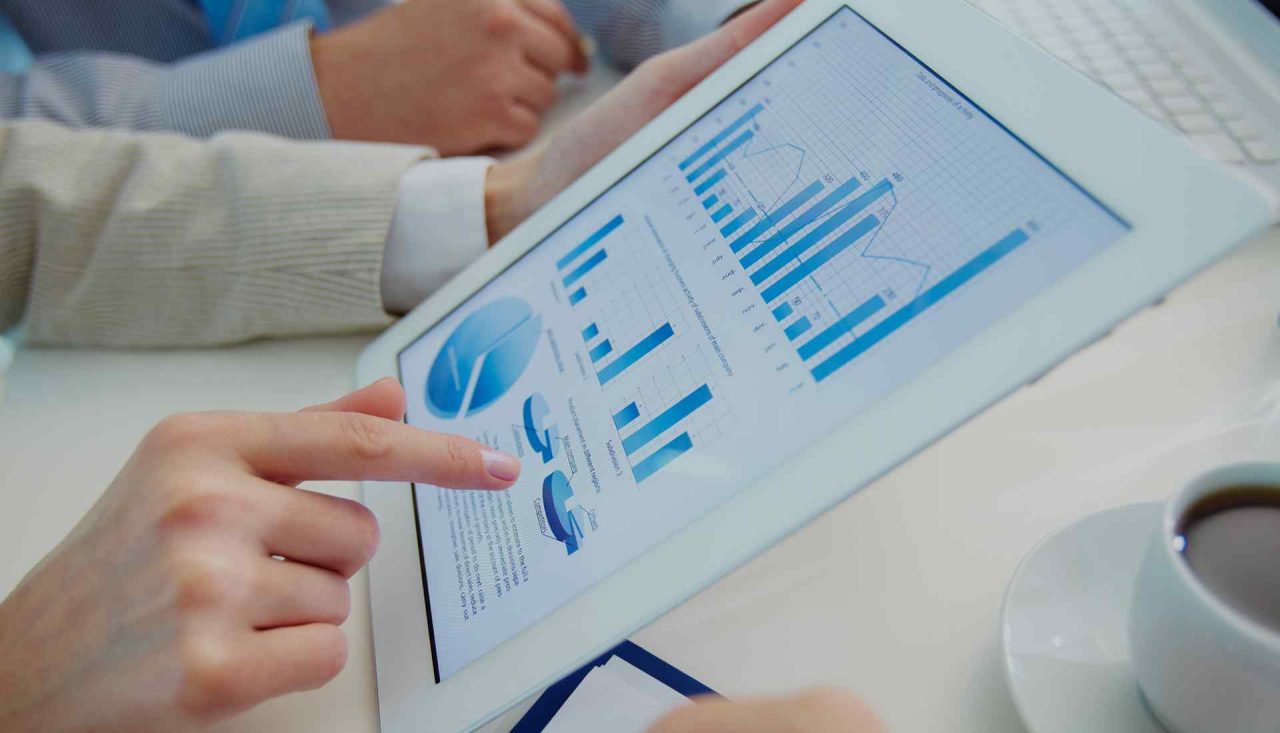 3 February 2021: The statistics published on 29 January 2021 show a fall of 27% in corporate insolvencies in 2020 – the lowest figure for more than a decade. From BRI's perspective this is not a surprise given the support the Government has introduced for businesses since the onset of the pandemic together with the suspension of creditors' ability to take action.
However, the Government support/suspension of creditor action and will, naturally, have to come to an end and, when it does, we expect the number of corporate insolvency levels to, unfortunately, increase at some pace.
The next 12 months and beyond are certainly going to be very challenging for business owners and the key for survival is to take early advice from professional advisors. Here at BRI we provide this advice and, more importantly, provide clients the right advice, first time and every time.
Should you have concerns about a client's viability going forward or you are a business owner with similar concerns, please call any one of BRI's management team to see if they can help you avoid being included in future corporate insolvency statistics.