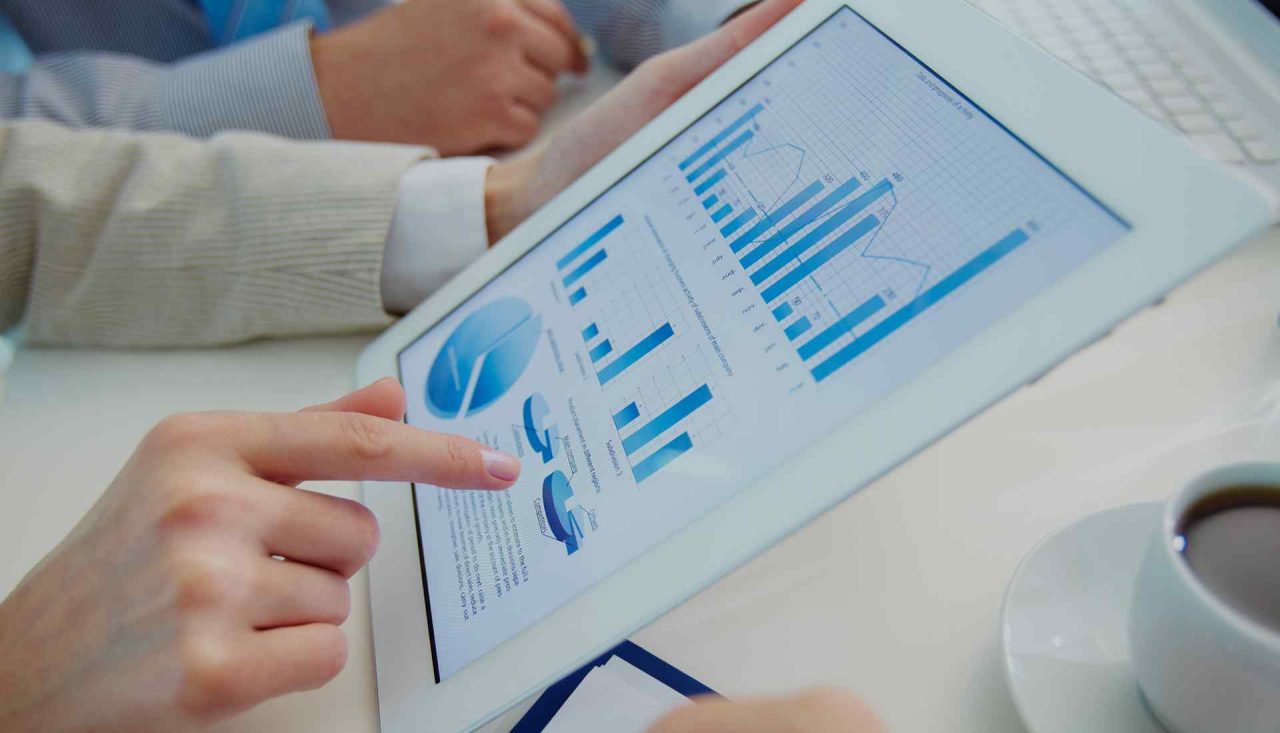 18 July 2022: Soaring energy bills, issues with supply chains, increased fuel costs and reduced consumer confidence are just some of the post-Covid reasons why many businesses are struggling and scraping through each day. As a result, many businesses, who are already heavily indebted as a result of Covid, are seeing little to no growth and can barely pay the interest on the debts they have. These are what we call 'Zombie' companies; companies that are not profitable or viable and can only just make repayments against debts/interest but continue to trade, seemingly with no positive future on the horizon.
Now that the Government support – bounce back loans (BBLs) & coronavirus business interruption loans (CBILs) (amongst other support) are being repaid, it is estimated that there are a large number of 'Zombie' companies in the UK at the moment and there could be a mass fall down in the not so near future.
BRI are specialists in insolvency and it is vitally important that the director(s) of Zombie companies do their best in trying to protect the creditors, as well as themselves, from the financial position of their company becoming worse and it is highly advised that they seek advice as early as possible to discuss their options.
If you, or a client, believes your/your client's company is a Zombie company and is struggling to get through each day, the best advice is to seek advice. Please contact us for a free and without obligation meeting or conversation and we will be on hand to help.