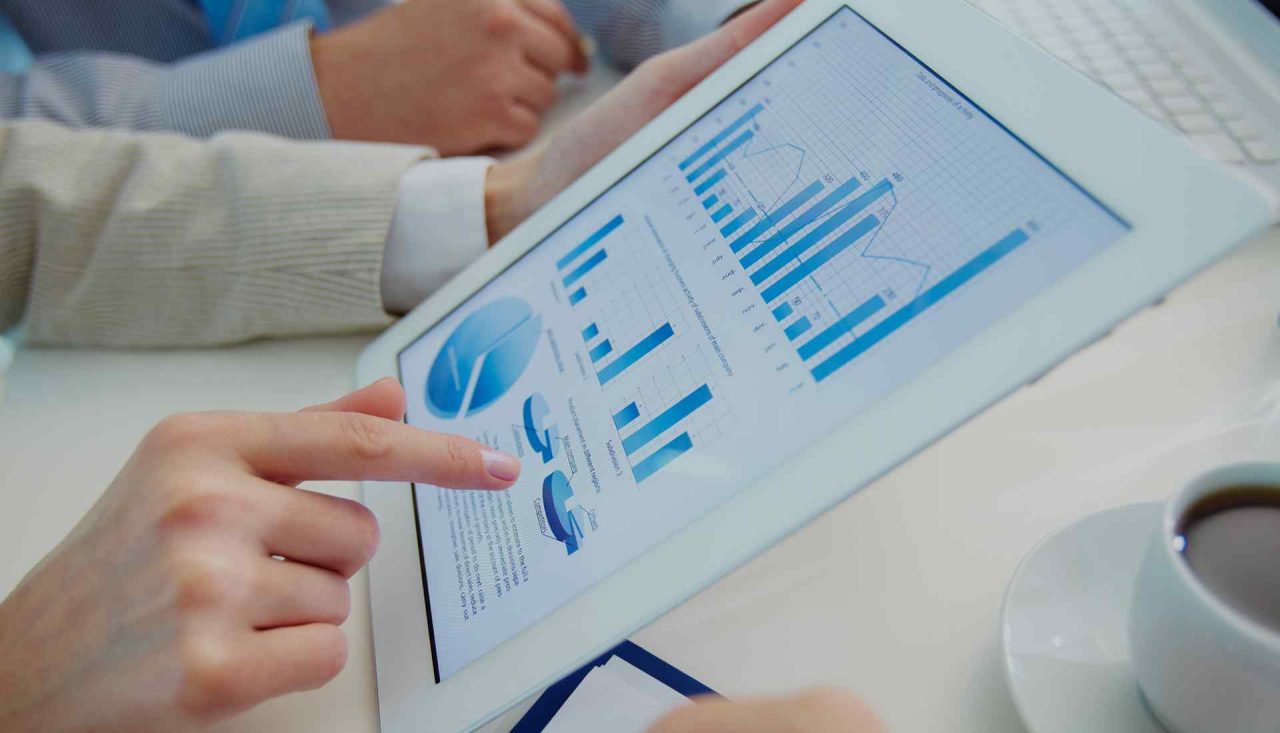 20 July 2022: The usual short back and sides please. Of course sir but, whilst you are here, any chance you can save my business? We've only gone and done it again. A company director was recommended to speak to BRI with a view to liquidating a hairdressers. During an initial chat, which didn't involve "going anywhere nice on your holidays?", it was possible to identify an opportunity to cut costs sufficient enough to give the company time to trade on and explore a potential sale of the business.
This time proved very valuable to the company as it was subsequently able to market and then sell the trading business for fair value. With the goodwill of the business having been preserved due to the continued trade, a better sale price for the business was achieved than is likely in an insolvency process (quite possibly no realisation would have been made in a liquidation) while the continued employment of staff was also assured. What we would call a 'win, win' scenario.
In addition to the above the director, despite no longer having the business which had been sold, was able to create a revenue stream via the rent that was now being received from the business continuing to operate from the premises which he owned.
The above situation represents the exact type of outcome that we are always so glad to achieve for our clients. Did it result in a fee for BRI? No. Did it achieve the best outcome for all parties concerned? Yes.
This underlines our commitment to always seeking to provide the right advice first time every time regardless of the fee outcome for ourselves. If you or any of your clients find yourselves in a time of need and could benefit from our approach then please do not hesitate to contact us.