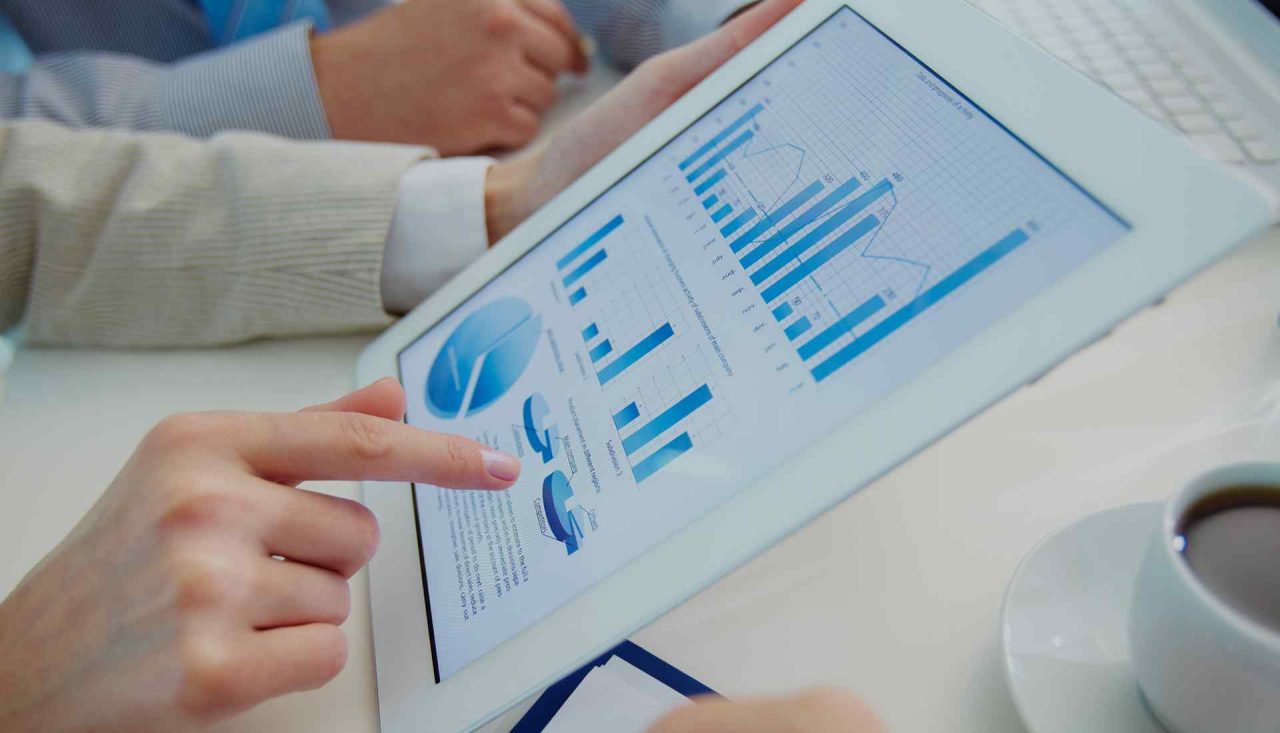 8 October 2020: We posted in March on this particular matter whereby £250,000 was paid to HMRC in respect of a Company Voluntary Arrangement ("CVA") that is being dealt with by BRI Business Recovery and Insolvency's Northampton office.
We are pleased to report a further substantial payment of £150,000 has been paid to HMRC. The company had benefitted from a short payment holiday given the current situation and has continued to meet its substantial monthly contribution obligations under the terms of the CVA to ensure this latest distribution can be made.
A CVA is, generally, an insolvency procedure that tries to help a company recover and avoid formal liquidation.
Should you require further information and guidance in respect of a CVA or any other insolvency related matter, please contact any one of BRI's experienced management team.