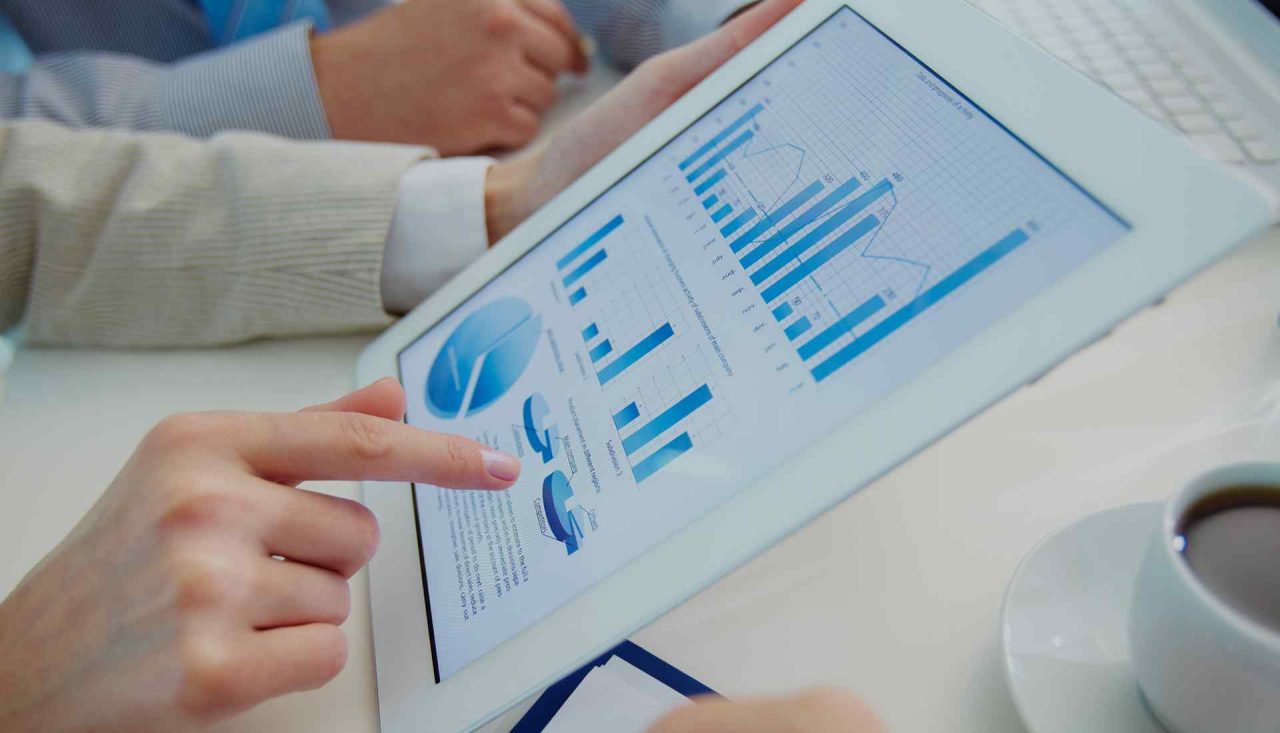 6 October 2020:  Lockdown has knocked the fashion industry off its pedestal. Not only have shops and factories closed but the way we work, travel and, consequently, shop has been upended, prompting a dramatic reset in our attitudes to consumerism. The swinging Sixties, Seventies punk and Nineties grunge transformed society and Covid is wiping out fashion trends.
With so many of us working from home and restrictions on  parties, holidays and for many people, disposable income currently being a distant prospect, many of us have decided we don't need anything at all. The pandemic has taught us that we don't miss "stuff". Even those who do still have a job and some spare cash know this is no time to be showing off anything flashier than your new joggers and hoodies.
Retail sales are down by double digits in every major market. Many of the brands and retailers that once filled the high streets and malls here and abroad are dying. J Crew, Oasis, Warehouse, Debenhams, Laura Ashley, Cath Kidston, Forever 21, Monsoon and Jigsaw, to name just a few, have either tipped into insolvency or teeter on the brink.
Analysts say, globally, the fashion industry will contract by 27-30% by the end of 2020. That is five times worse than the impact of the 2007-08 global financial crisis. The British Fashion Council predicts one third of the big fashion names may never recover.
If you or your clients have been impacted by the downturn in sales and revenue in this or any other industry, please contact any one of our experienced management team to discuss the options of surviving.