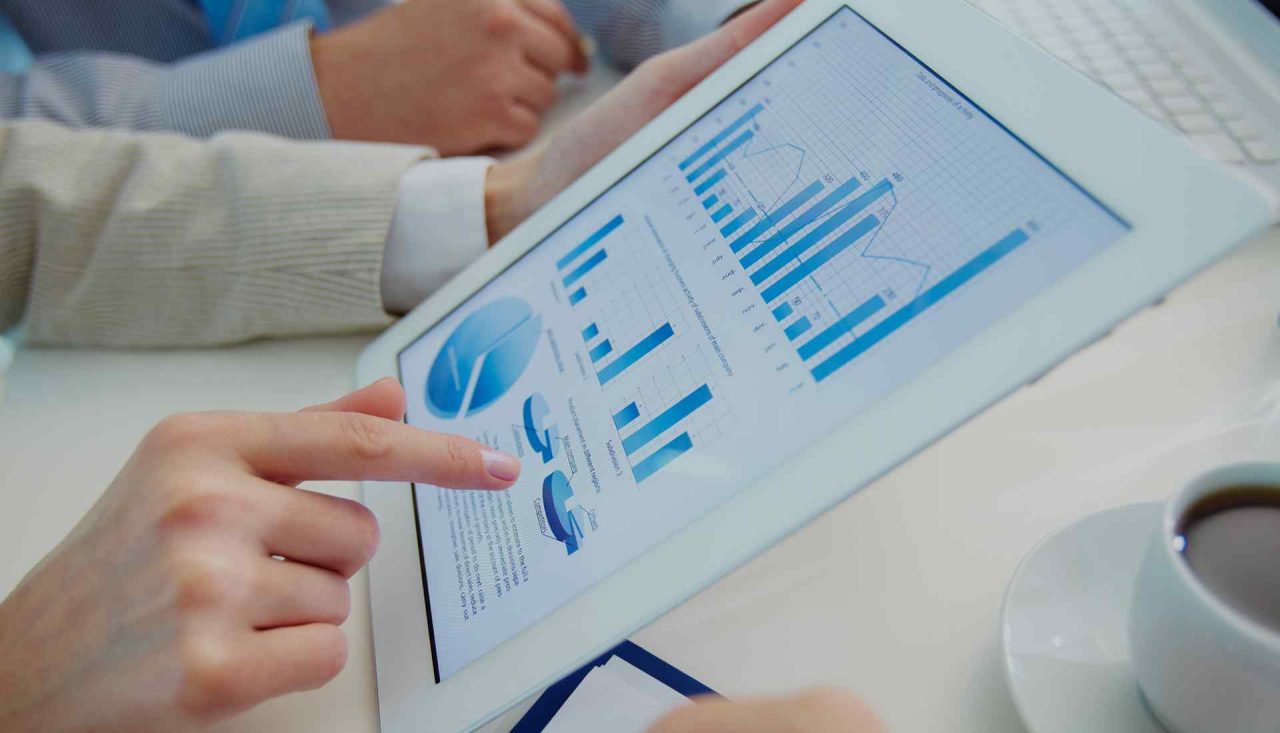 14 October 2020:  Every year here at BRI we bring our offices together for a charity day, whereby a day of our staff's time is given to volunteer at a local charity. Unfortunately this year, due to the pandemic, we have been unable to support a charity in this way. However, we still wished to provide help to our local communities. We therefore asked staff if they knew of any good causes local to our offices which may benefit from our support.
One of our administrators in the Milton Keynes office, Joe Carroll, helps run a Sunday league football team and acts as treasurer for the club. Joe has mentioned that the current pandemic brought last season to a premature end and prevented any close of season fundraising activities from taking place. This had a noticeable impact on the finances of this small community club. Therefore, we were extremely pleased to be able to sponsor Joe's club and provide them with rain jackets for the current season.
Here at BRI we are just as proud to be able to help out a small local football club as we are providing the correct guidance to businesses, often preventing them from requiring our formal services. We spend a lot of our time providing guidance to people in need, for free, with no expectations of anything in return. BRI are aware of the challenges 2020 has brought with it and we are committed to helping as best we can. So far this year has been tough for a lot of people and, as the old saying goes, 'it never rains, it pours'; if this is true for you or a client, we hope BRI will be able to provide the (metaphorical) rain jacket to keep you dry.
If you or your business are encountering financial issues, please do not hesitate to get in contact with one of our offices for a free, no obligation conversation.