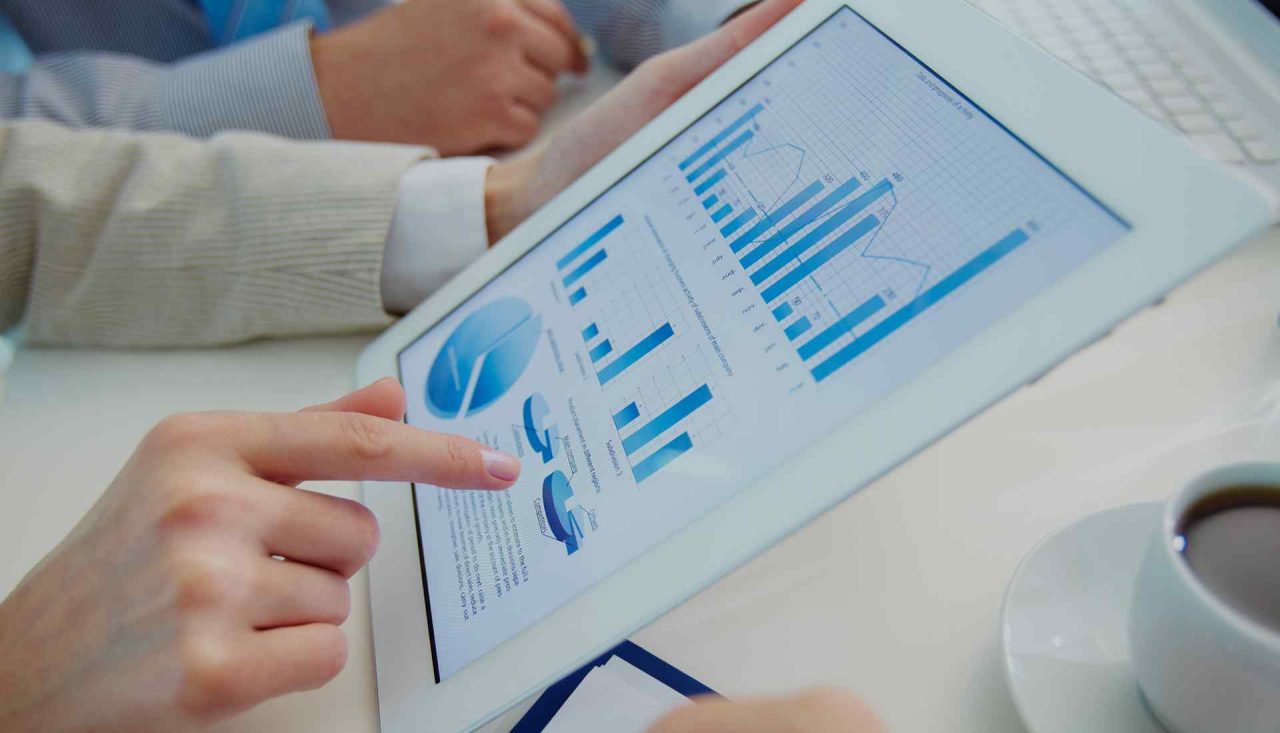 19 May 2022: After explosive growth over the last few years, an increasing number of companies and businesses are taking cryptocurrency seriously as either a method of payment or as an investment. For example, Starbucks, Tesla and PayPal are starting to accept cryptocurrency as payment.
Inevitably, as more and more businesses handle cryptocurrency it will become more prevalent as a potential asset in insolvency. Cryptocurrency comes with its own jargon and processes, which can put people off from dealing with it, but this isn't a reason for insolvency practitioners to ignore what could be a valuable asset of benefit to creditors.
Due the nature of their work, insolvency practitioners are very good at being nimble and creative when it comes to dealing with businesses in financial difficulties, particularly as gone are the days of a company having a nice and tidy set of unencumbered physical assets, meaning intangible assets now take on a much greater importance. Having to potentially deal with cryptocurrency is no different.
If cryptocurrency is identified from, perhaps, a review of the company's bank statements showing transfers to a cryptocurrency exchange, or finding a crypto key on a USB stick within the company's books and records, an insolvency practitioner must quickly take steps to secure and preserve it.
Also, it might not be that the company has cryptocurrency in its possession at the date of insolvency. A transfer of cryptocurrency may have been made shortly prior to the company's insolvency in which case an insolvency practitioner will need to establish why and was the transaction legitimate and for true value. If not, this could be an antecedent transaction for the insolvency practitioner to pursue in order to realise funds for the insolvent estate. It will not be long before there are reported cases of insolvency practitioners recovering cryptocurrency assets via the court.
Indeed, the High Court has already identified cryptocurrency as property and a third party debt order was issued, meaning that the claimant could recover the misappropriated sums directly from the relevant exchanges.
At BRI, we have already dealt with a bankruptcy matter where the debtor held cryptocurrency and we expect that such instances will only become more common in this brave new world of decentralised currency.
If you would like to discuss any aspect of this article or an insolvency matter more generally please do not hesitate to contact any of the BRI management team.