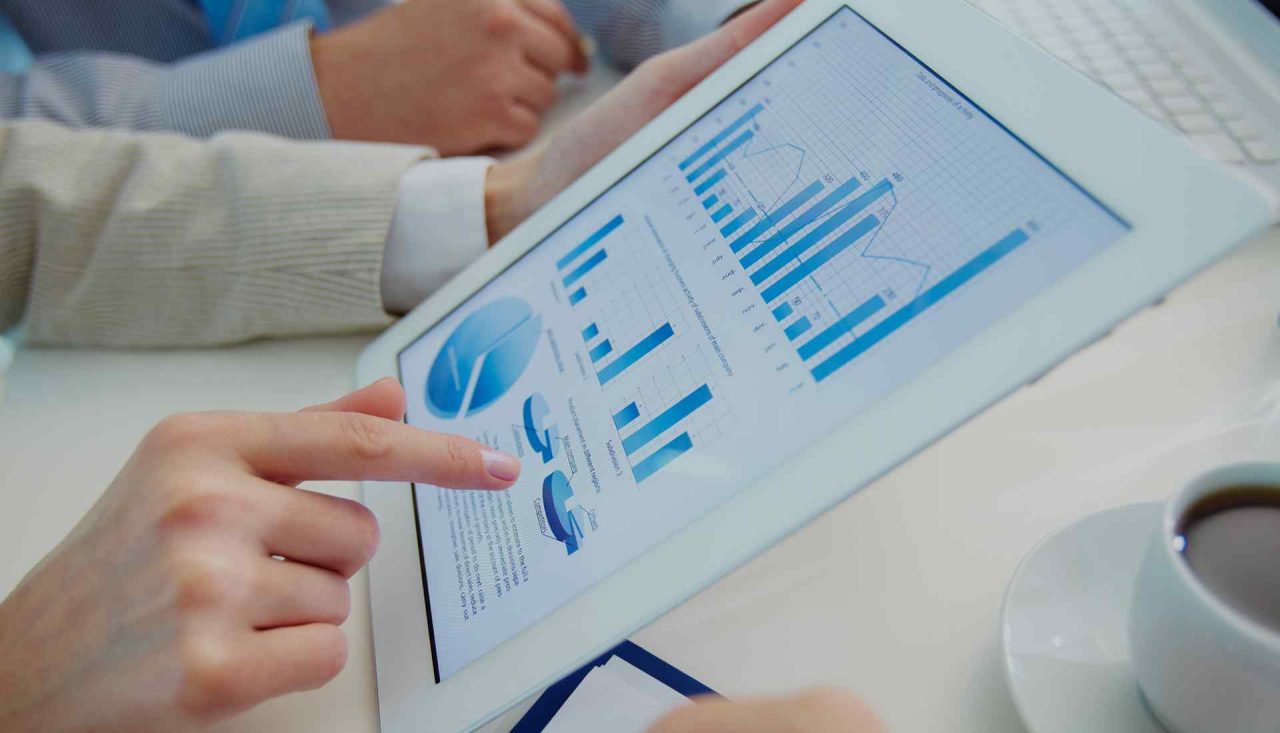 25 May 2022: As some of you may recall, BRI Business Recovery and Insolvency opened its Hitchin office on 1st February 2012. Since then, Hitchin office has grown from strength to strength. In keeping with this, BRI is pleased to announce that it has taken on Alastair Fish as an Insolvency Manager. Alastair will primarily work in Hitchin but will also help our Milton Keynes office as and when required. Alastair has been working in insolvency since 2005 when he joined Grant Thornton's Cambridge team. Alastair has also worked at BDO and as a sole insolvency practitioner in both Cambridge and Hertfordshire. He is looking forward to working closely with the existing management team to further BRI's expansion.
As with other BRI offices located at Banbury, Coventry, Milton Keynes, Spalding and Northampton, a pre-requisite of Hitchin's success has been to serve the local community and to build strong relationships with local accountants, solicitors and other business professionals.
The work has continued to flow, with introducers recognising and appreciating that their clients are always in good hands with BRI in that best advice is given, irrespective of whether BRI receives a fee or not. All insolvency practitioners and staff within BRI are committed to providing the right advice, first time, every time.
As a thank you to all those who have introduced prospects and potential clients to BRI, we held our anniversary celebrations in May. It was great to see so many of you face-to-face and to be able to share food and drink with you. We hope that attendees enjoyed the event as much as we did hosting it.