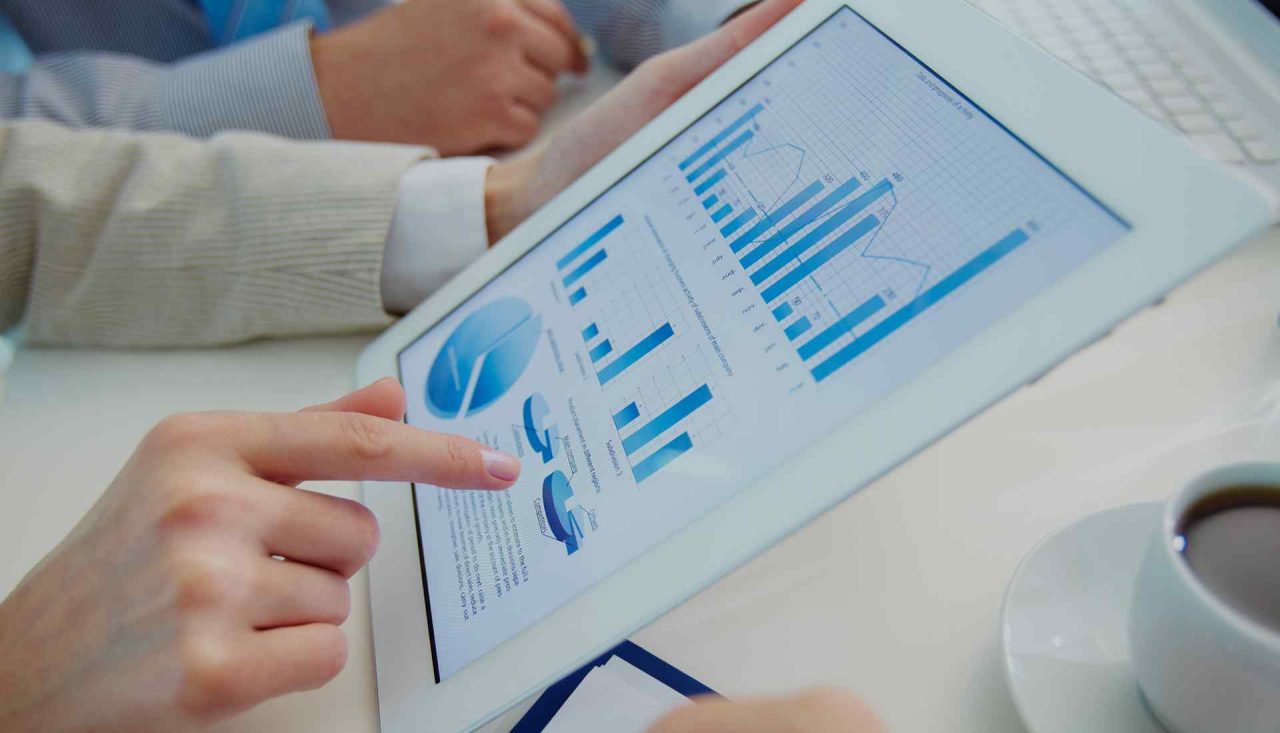 7 July 2022: Figures released by The Insolvency Service ("TIS") show that in 2021/22, 801 directors were disqualified under the Company Directors Disqualification Act 1986 ("CDDA"). This figure was lower than 2020/21. TIS advised that both years are lower than previous averages for 2013/14 to 2019/20 which were between 1,200 and 1,300. This is in keeping with fewer company insolvencies reported by TIS for the same two year period.
In contrast, TIS illustrated that the average length of disqualification for 2021/22 was 5 years 10 months. For the last 10 years, this average has been between 5 years 5 months and 6 years.
However, these figures only portray part of the picture in that there are many more investigations opened by TIS regarding the conduct of the directors in the period leading up to insolvency. Receipt of a letter from TIS advising their intention to investigate is understandably a highly stressful time for a director. TIS' investigation can either be on a civil or criminal basis with potential disqualification for the director or, in some cases, a custodial sentence.
The outcome will depend on the specific facts of the case. It is therefore important that directors take swift action following receipt of TIS' letter. Lawyers and professionals specialising in this area can ensure that targeted action is taken. If TIS receive a robust written rebuttal (by either the director or their appointed professional advisor) setting out how a director has acted in creditors' best interests and in accordance with relevant statutory provisions, TIS' investigation will often be closed.
Directors should not presume that the opening of an investigation will result in a disqualification but see it as the start of a process where they will be given the opportunity to tell their side of the story.
From our free initial no obligation meeting, BRI will be open and honest. As part of this meeting, we will discuss any concerns that we may have with directors and highlight our reporting requirements post appointment. We will recommend when directors need to take independent professional advice.