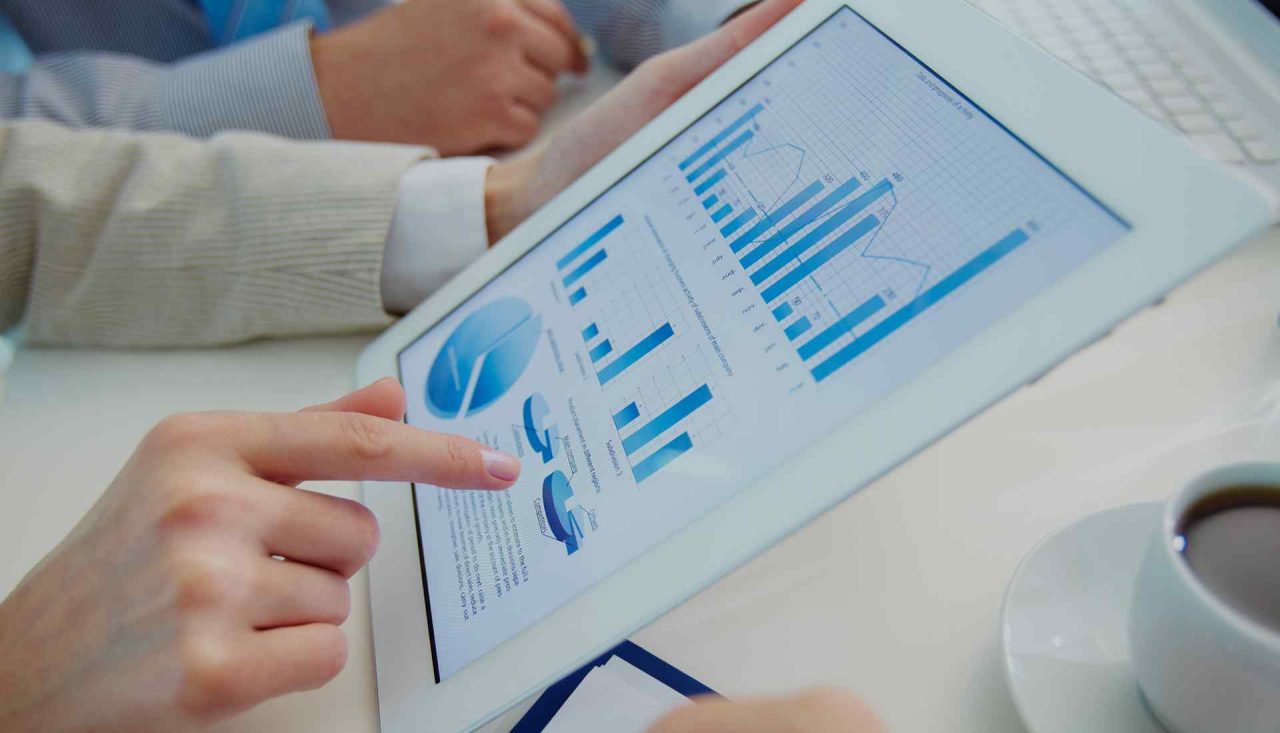 11 May 2022: Unless you are particularly averse to current affairs you will have no doubt come across the sorry fall from grace of tennis great, Boris Becker. The former world number one has been convicted of no less than four offences under insolvency legislation, which led to his conviction and custodial sentence.
However, Mr Becker is not the only individual falling foul of the Insolvency laws recently. Moving from personal insolvency to corporate, we have noticed a slew of recent cases whereby the Courts have deemed it appropriate to impose strong sanctions against company directors who have breached rules and regulations.
The offences committed by the relevant directors have ranged from a failure to preserve adequate accounting records, to a failure to cooperate with the office holder, all the way through to an investment scam and falsification of turnover to obtain a bounce back loan. Sentences for these various offences (or combination of offences) have seen disqualified orders for periods ranging from six to eleven years.
When considering an application for disqualification of a company director, the insolvency service will always be looking at a range of factors; such as their culpability for the insolvency of the company, examples of a failure to meet their fiduciary duties and material breaches of legislative obligations.
Disqualification orders can be made for periods of between two and fifteen years, therefore it is clear that the Courts considered the above offences to be serious enough to warrant stern sentences.
The above examples are meant as a cautionary tale regarding the potential slippage into bad habits by directors. Here at BRI we give the right advice first time, every time regardless of the fee outcome. Therefore, if you have any concerns regarding the conduct of a client, during an initial free consultation, we would be happy to provide guidance to them regarding the potential serious consequences of breaches to their fiduciary duties.