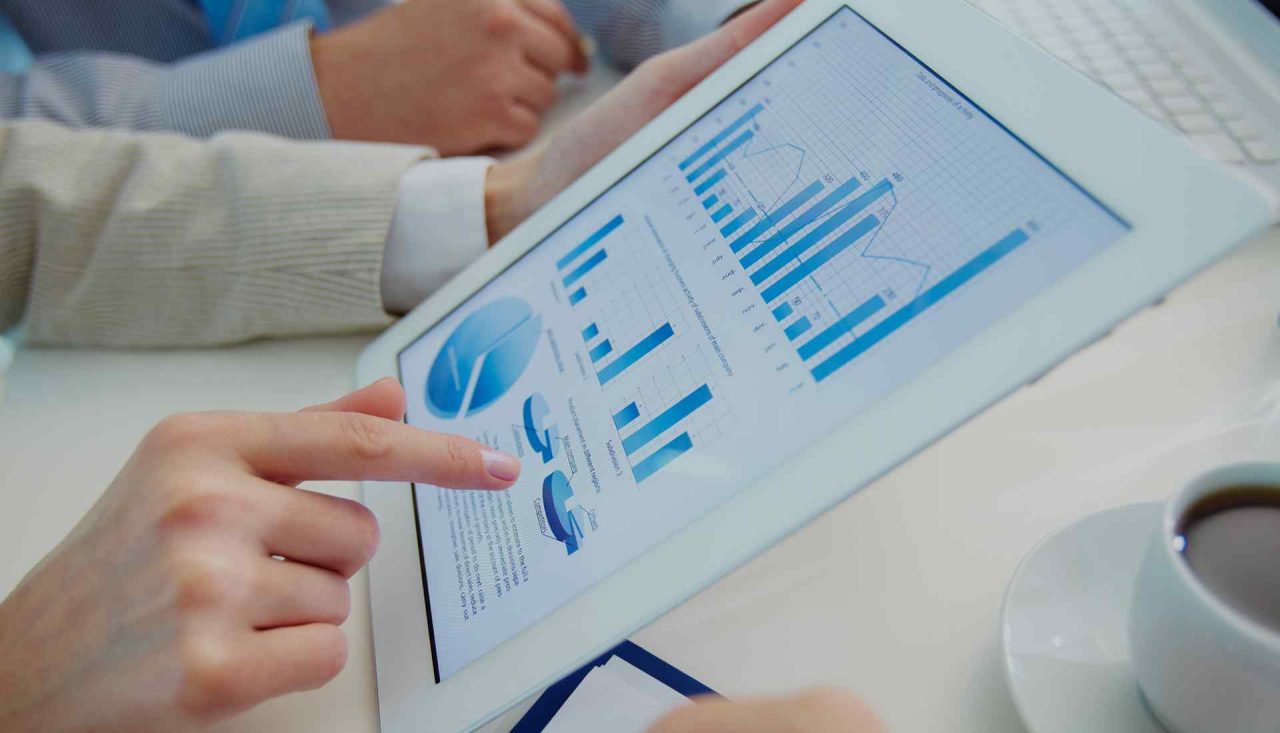 11 August 2022:  The Bank of England has increased interest rates to 1.75% from 1.25% as of 3 August 2022.  This is mainly due to the increasing costs of energy, fuel and food costs.
It's the sixth time in a row the Bank of England has raised borrowing costs to encourage people to both borrow and spend less.  Inflation is already at 9.4% which is the highest level it has been for 40 years and is expected to rise further later this year.
The idea behind the increasing interest rates is to try to control the rising prices as people tend to spend less and save more. The interest rates increase also has an impact on the cost of borrowing and so the increase is also an attempt to deter people from lending.
What are the impacts for me?
Small Businesses – Interest rates can have a significant impact on businesses that are borrowing cash, which will increase the amount being paid for a loan and in turn, increase overheads and put pressure on cash flow.  In addition, suppliers could also up their costs to help cover rising interest, which would also impact profit.  The assumption is that businesses will raise their prices in order to make a profit and cover demands for wage increases from their employees and to cover the increasing costs of their overheads.  The impact of this would mean that the Bank of England could potentially raise interest rates up to 3.5%.
Mortgages – A rise in interest rates is passed on from lenders to the borrower.  The increase will add around £167 more a month for tracker mortgage customers and variable mortgage holders about £132 more.
Energy bills – The chancellor is set to provide billions to struggling households to help them deal with soaring energy bills however, the interest rate rise will eat away at some of this support.
Savers – In theory, a rise in interest rates is positive for those putting money away as their savings will earn more interest each year.
Renters – They are likely to come under pressure, as buy-to-let landlords pass on higher borrowing costs to their tenants.
The Bank of England will next meet to vote on the rate rise on 15 September 2022.
Further rate rise decisions will then follow on:
3 November 2022
15 December 2022
If you or your business has been impacted by the rising interest rates and pressures of increasing costs, please contact one our management team for a free initial consultation with no obligation.  We will always assist where we can regardless of the outcome for us.