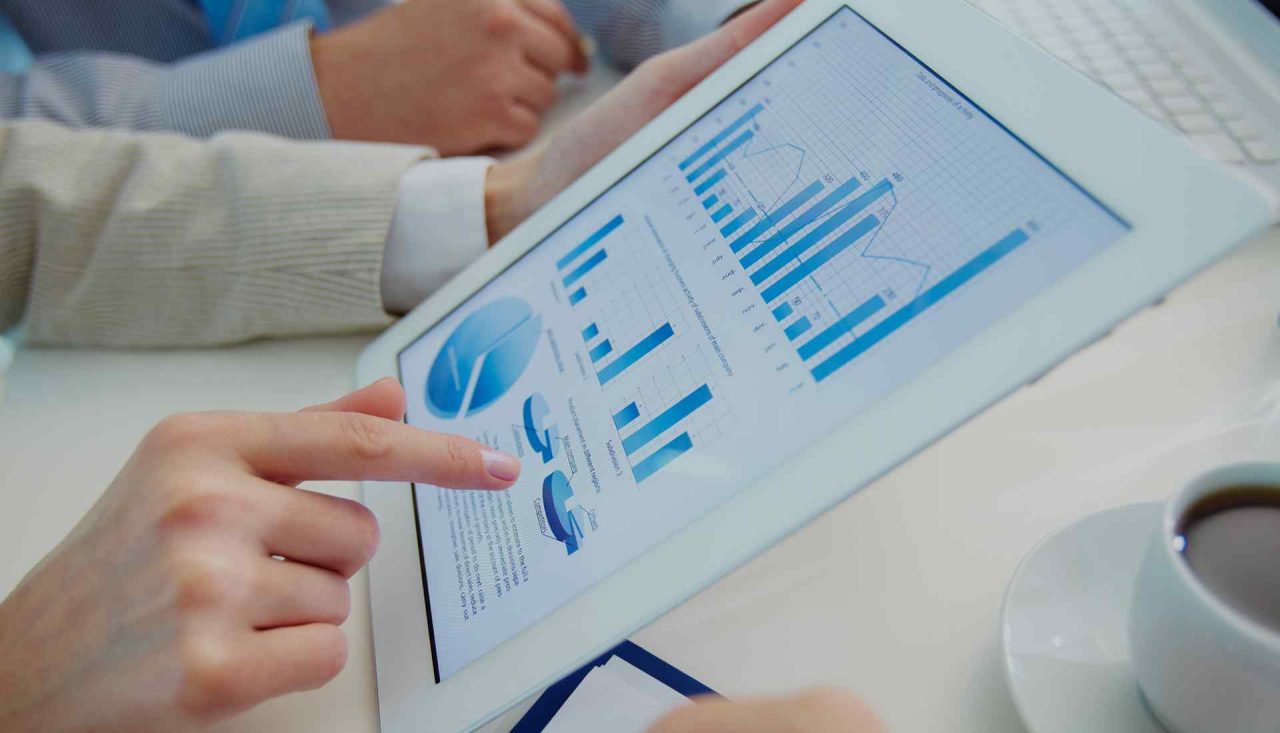 18 August 2022: Far be it for us to blow our own trumpet… but now and again, why not!
We have recently added two new faces to our Hitchin office, those faces belonging to qualified Insolvency Practitioner Alastair Fish and our most recent recruit Emma Johnson, a senior insolvency administrator.
After expanding the team at BRI, our Milton Keynes based Insolvency Practitioner, Tom Guthrie, commented "These new additions to our Hitchin office will only serve to increase our offering and presence within the Hertfordshire, Bedfordshire and Buckinghamshire market. Both Alastair and Emma bring with them over 23 years of experience of working in this industry, so it is great news for BRI. As a firm we pride ourselves on the quality of service we provide, thereby we are pleased to have found individuals with significant prior experience to help us in meeting this goal".
The current economic pressures are making it very challenging times for many businesses, so we recognise the importance that BRI need to be ready to help and support businesses when it feels like the cards are stacked against them.
As ever, the purpose of growing our teams and presence is so that we may achieve the core aim of BRI; which is to provide a service to clients which ensures the right advice first time every time regardless of the fee income for ourselves. Therefore, if you or your clients require a critical friend please do not hesitate to contact us and we will be more than happy to assist.