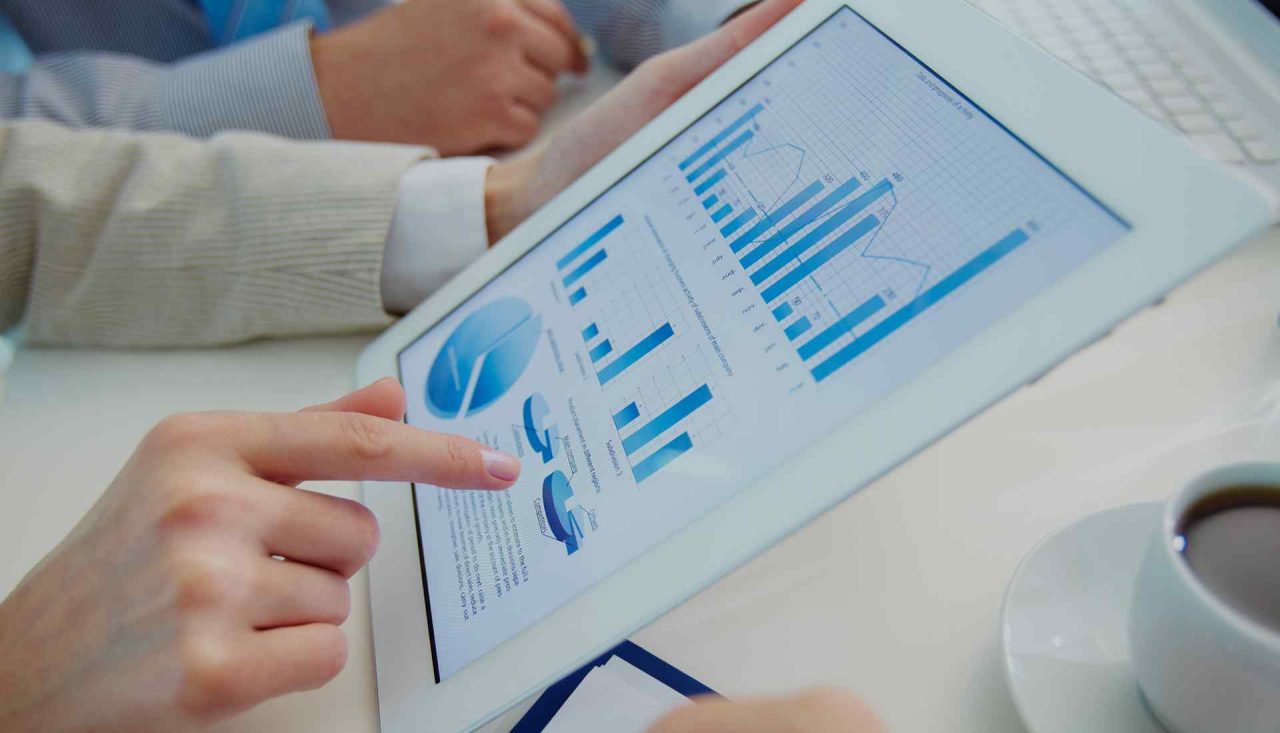 5 August 2022: As we all know, the hospitality sector, including restaurants, was probably hit the hardest financially by Covid-19 given the various lockdowns/safe guards put in place during 2020 and 2021 and a decrease in footfall and custom came as a direct result. Luckily, once restrictions eased, many restaurants tried to adapt and eventually started to offer take-away services, which no doubt helped, but by the time these changes were made, the damage had already been done for some.
In the past year or so, with no more lockdowns and the easing of safety measures, people have been re-visiting their favourite restaurants and custom has increased, which is obviously great news for the industry and many restaurateurs. However, fast forward to the current day there now is another problem restaurants have to contend with – rising inflation and household bills.
Not only does the rising inflation directly impact restaurants as the price of food and drink increases but it also affects their main customers; the everyday person. With rising inflation and increase in household bills, the disposable income of each individual is decreasing and therefore one of the luxuries we all have as individuals, such as going out to eat in your favourite restaurant, is one of the first things to be cut from the weekly/monthly budget, resulting in further struggles for restaurants.
During Covid-19, one of the major factors in restaurants staying afloat was thanks to the Government support. However, will they come to the rescue again because of the spiralling inflation and major increase in household bills? Who knows, but one thing is for certain, restaurants have had a torrid time financially since Covid-19 and hopefully the issues with inflation and household bills can be controlled in the near future.
If you or a client are experiencing financial difficulties as a result of inflation and increased costs, there are recovery options available and the quicker you seek advice, the more options could be available.
Please contact any one of our experienced management team for a free and without obligation consultation.