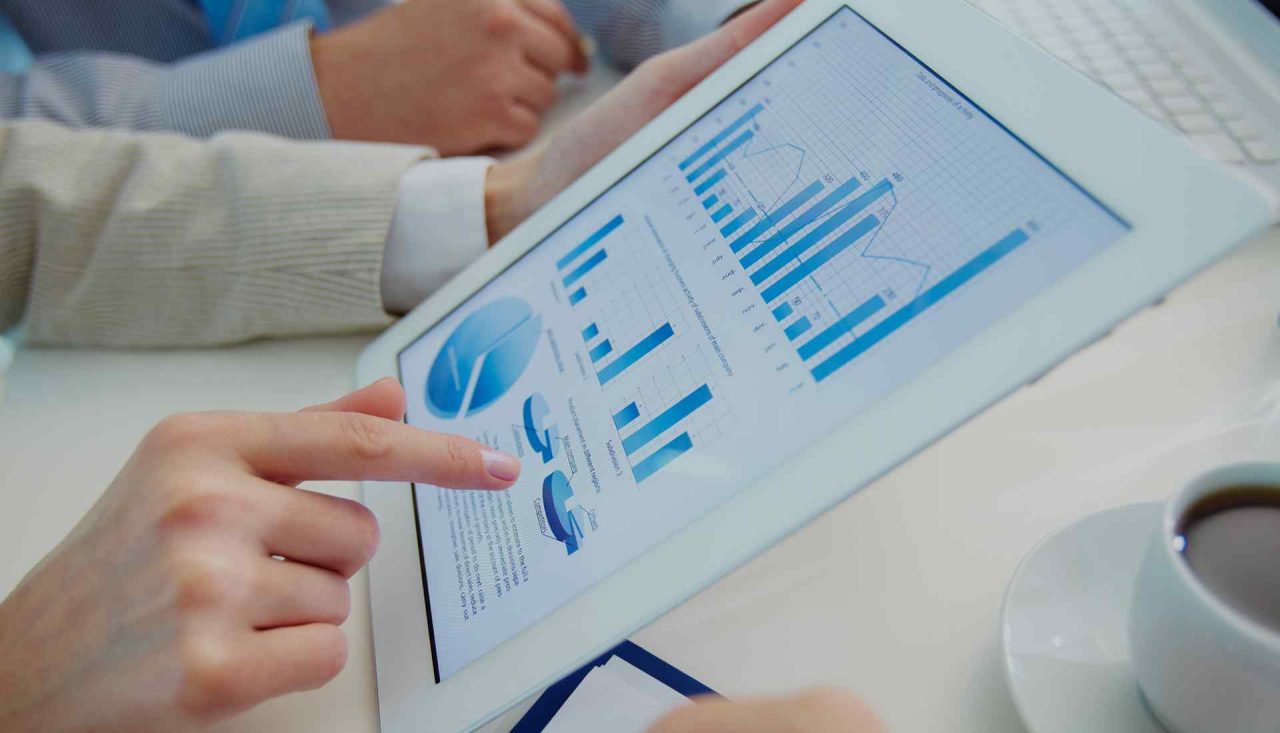 14 June 2021: A recent appointment in our Milton Keynes office involved the liquidation of a very well established Northamptonshire based shoe maker. The company were well known and respected in the local area and the decision to liquidate was clearly made with a heavy heart.
However, the name of the brand does live on via a sale of it and the former trading premises will continue to make shoes into the future with former staff at the helm locally following a successful sale of the plant and machinery inside.
It is always very sad to see such well established companies (this shoe maker had traded for over a hundred years in Northampton), who employ many local workers, to experience financial difficulties but at least there is something over a silver lining in this instance given the successful sale of company assets.
Staff at BRI initially worked with the director to explore possible recovery options, including potential new investment or a sale of the business as a going concern. When it became apparent this would not be possible the process moved forwards towards a formal insolvency process.
In this instance the planning and strategies, as well as the goodwill and assistance of employees, helped to enable a successful sale process for company assets, with proceeds realised ultimately almost doubling initial estimates. The level of realisations, which occurred within the first few months of liquidation, will result in distributions being payable to the fixed charge holder, preferential creditors, second class preferential creditors, the floating charge holder and unsecured creditors under the prescribed part provisions. To achieve a return to every class of creditor is the best possible result from any liquidation.
As always, at BRI we aim to give the right advice first time, every time regardless of the fee income for us. In this instance our desire to work with the director to explore all options and plan for the eventual liquidation, clearly enabled the best possible outcome once the company couldn't be saved.
If you or your clients require similar advice from a critical friend, please do not hesitate to get in touch.