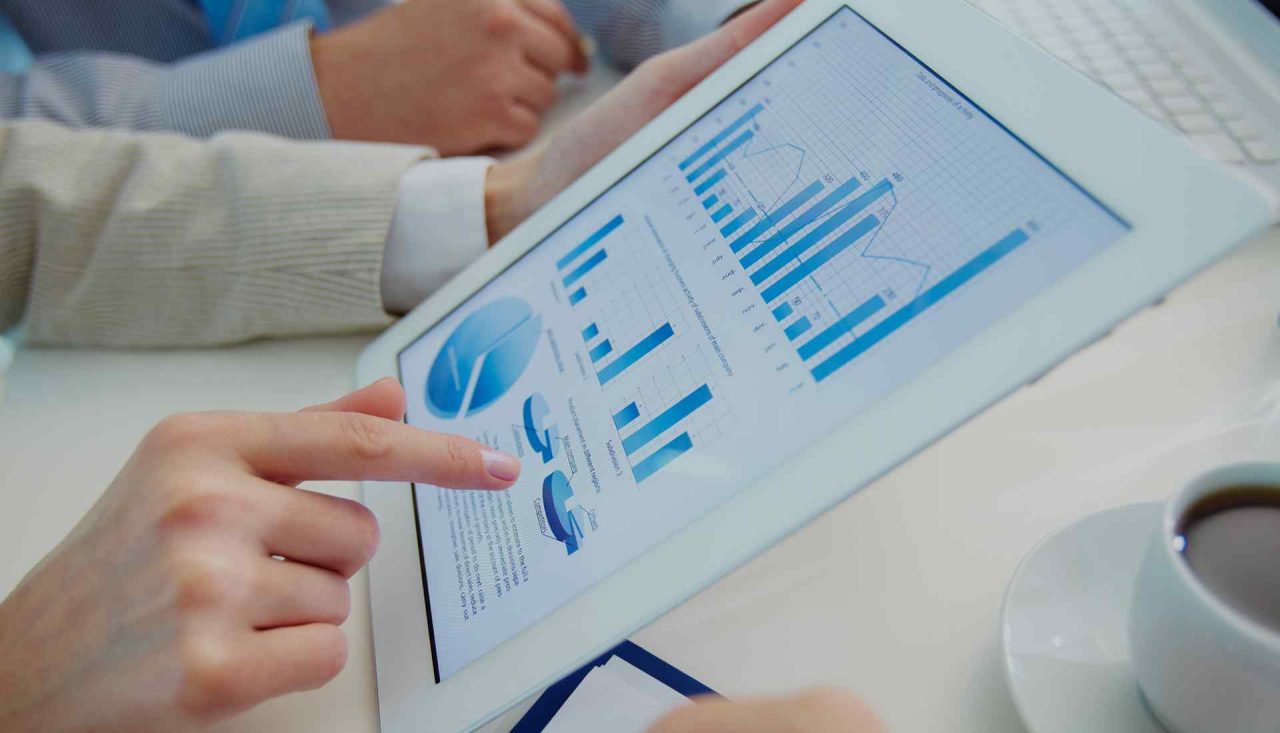 18 June 2021: Following the liquidation of a company providing supplies to the automotive sector, we successfully negotiated and concluded a sale of the business, goodwill, assets and stock together with a successful collection of debtors. This resulted in a significant reduction in the debt owed to the secured creditor and pay-outs to various other classes of creditors.
The company's largest creditor was its secured creditor. Following advice from independent agents, a deal was reached with the secured creditor for them to retain the business and assets secured under its fixed charge for an amount that was greater than what could have been realised any other way. Other assets not subject to the fixed charge security were sold to the secured creditor. The secured creditor therefore received a significant reduction in debt under their fixed charge.
The preferential creditors (comprising the employees and the redundancy payments office) were paid in full. Unsecured creditors were paid 4.16 p in the £ on their debt under the prescribed part provisions. The prescribed part provides that a proportion of the funds that would ordinarily go to the floating charge creditor be set aside for the benefit of unsecured creditors. The floating charge creditor also received a significant return following this deduction for the unsecured creditors.
We go the extra mile to make sure that we maximise returns to creditors by facilitating the best recoveries and paying out as quickly as we are able to. We recognise the importance to cash flow for all involved. By doing this we help the other suppliers (creditors) in the supply chain to maximise their chances of staying in business and trading on.
If you wish to discuss any matter, recovery or insolvency related, please contact any of the BRI Business Recovery and Insolvency management team who will be happy to assist.