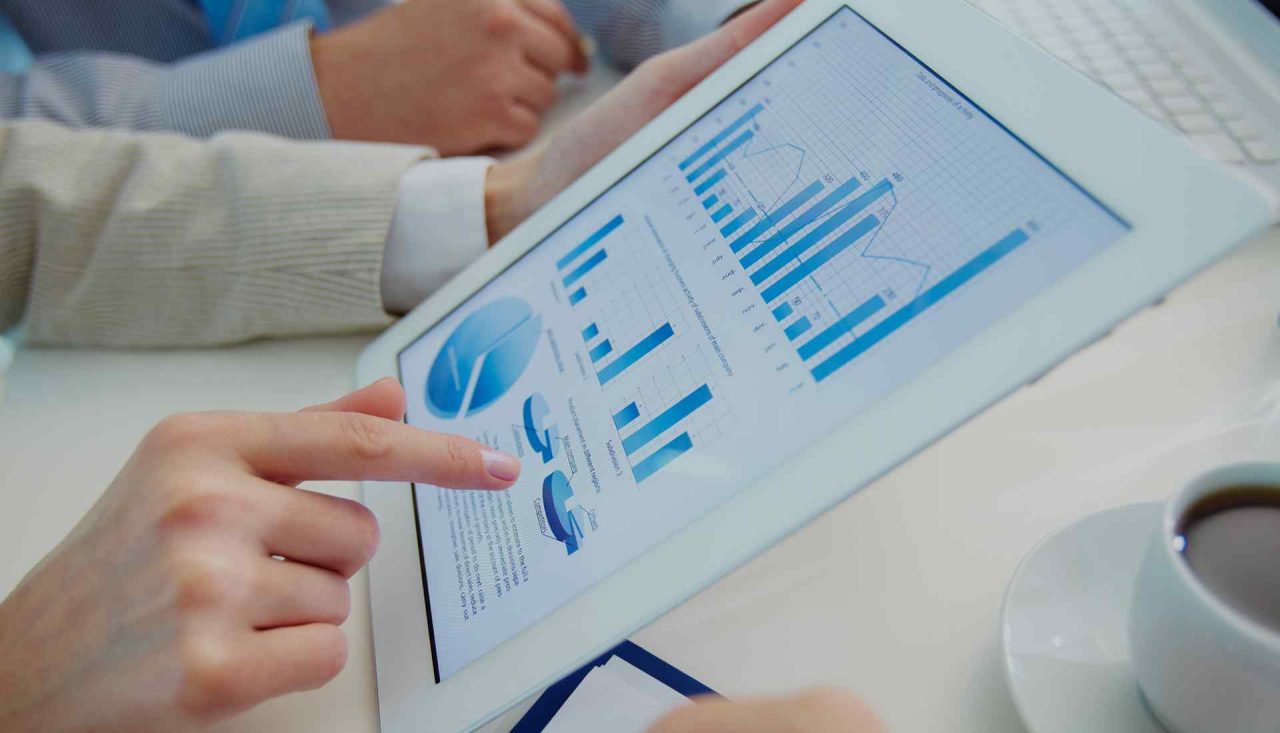 10 January 2022: The Insolvency Service have had the power to investigate the conduct of directors of insolvent companies that were formally wound up with the appointment of office holders in liquidations and administrations. The office holders are insolvency practitioners who the Insolvency Service rely upon to bring conduct believed to need further investigation to their attention.
The Ratings (Coronavirus) and Directors Disqualification (Dissolved Companies) Act 2021 received Royal Assent on 15 December 2021. The Act extends the provisions of the Company Directors Disqualification Act 1986 to allow the Insolvency Service to investigate the conduct of directors of dissolved companies and, where appropriate, bring disqualification proceedings and seek compensation orders on behalf of the Secretary of State.
The Insolvency Service have published information about dissolved companies on the Gov.UK website and information includes when the Insolvency Service might investigate complaints lodged about dissolved companies.
For example, banks can now make a complaint to the Insolvency Service of companies that took out bounce back loans and other loans/grants during the pandemic and have since dissolved their company. If your customers/debtors have engaged with you and not paid the debt they owed and have since dissolved their companies, you can now bring this to the attention of the Insolvency Service.
Dissolving a company without a formal insolvency process has become near impossible, especially one with significant debts outstanding.
If you are a director looking to dissolve your company but do not wish to be publically named and shamed on the government website or have the fear of being investigated by the Insolvency Service at a later date, please contact one of our experienced management team to ensure that you are fully informed of the options and implications of winding up/dissolving a company. We will discuss the best options available to you and, as always, give the right advice irrespective of the fee outcome to us.