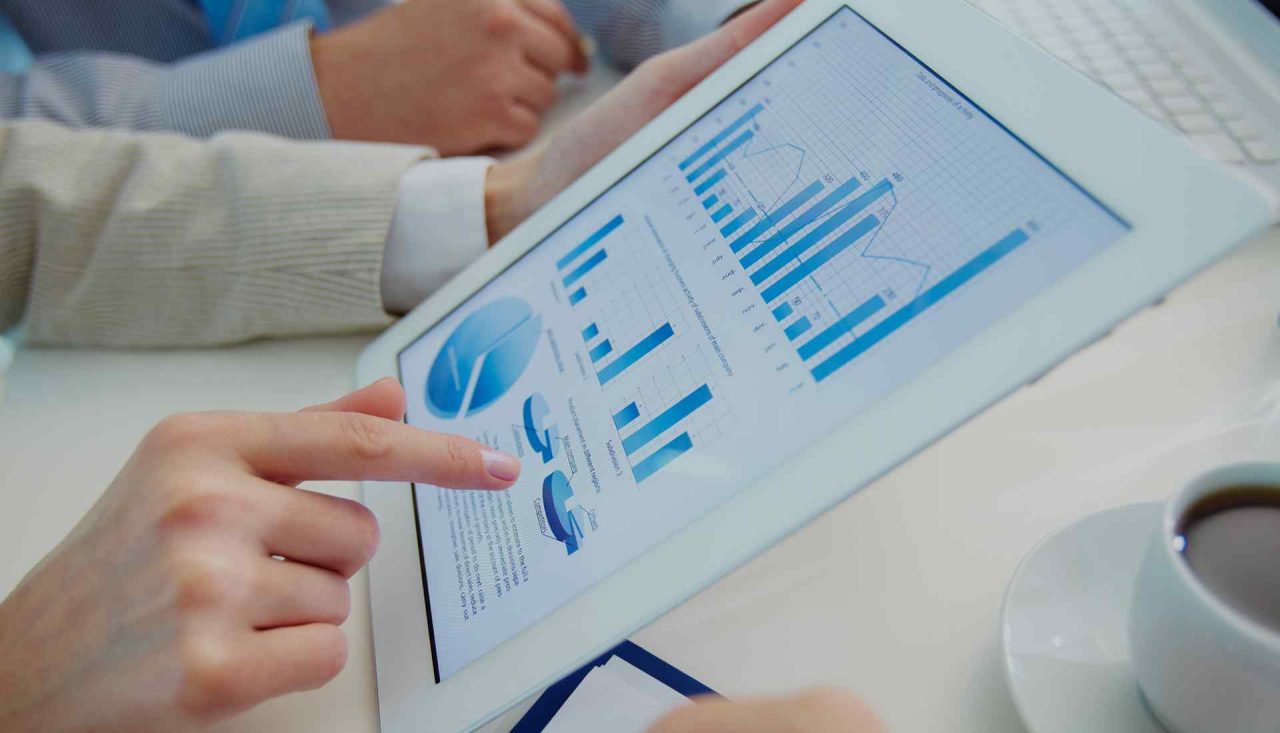 13 December 2021: We are seeing an increase from directors who have tried to use the strike off process to deal with their limited company but that the strike off application has been objected to for reasons that weren't clear to them. This is often the case, as Companies House will only note that an objection has been received and not provide details of who objected to the strike off. This brief note sets out our current understanding of why these strike off objections might be happening.
Default objections
Due to the unprecedented number of Government-backed Bounce Back Loans and Coronavirus Business Interruption Loans that are at risk of being irrecoverable, the Government has taken steps to object to every strike off application where a loan is outstanding.
How and by whom?
This is being facilitated via the Department for Business, Energy and Industrial Strategy ("DBEIS") as we recently found out when a potential client asked us for assistance.
Can I talk to them and get it withdrawn?
DBEIS confirmed that they cannot withdraw their objection to the strike-off until they have received confirmation from the lender that there is no longer an outstanding loan. Only the lender can advise on whether there remains a loan and update the company's repayment information through its dedicated digital portal reporting system.
No funds to repay, company no longer viable and ceased to trade
DBEIS advise that whilst they understand the difficulty of the circumstances, it remains the position of DBEIS to uphold its objection to a company striking off while there is an outstanding government-backed loan.
What options do I have?
In the first instance, contact the lender to discuss the loan and the options that you have. If you have exhausted those options and still need to close an insolvent company then there are likely to be a few recovery or formal insolvency options to discuss. We can discuss the different options, the steps required for each and the costs.
At BRI Business Recovery and Insolvency we will always give you honest advice that is right for you, not just right for us. If you wish to discuss any aspect of this topic further please call us and speak to any of the management team.