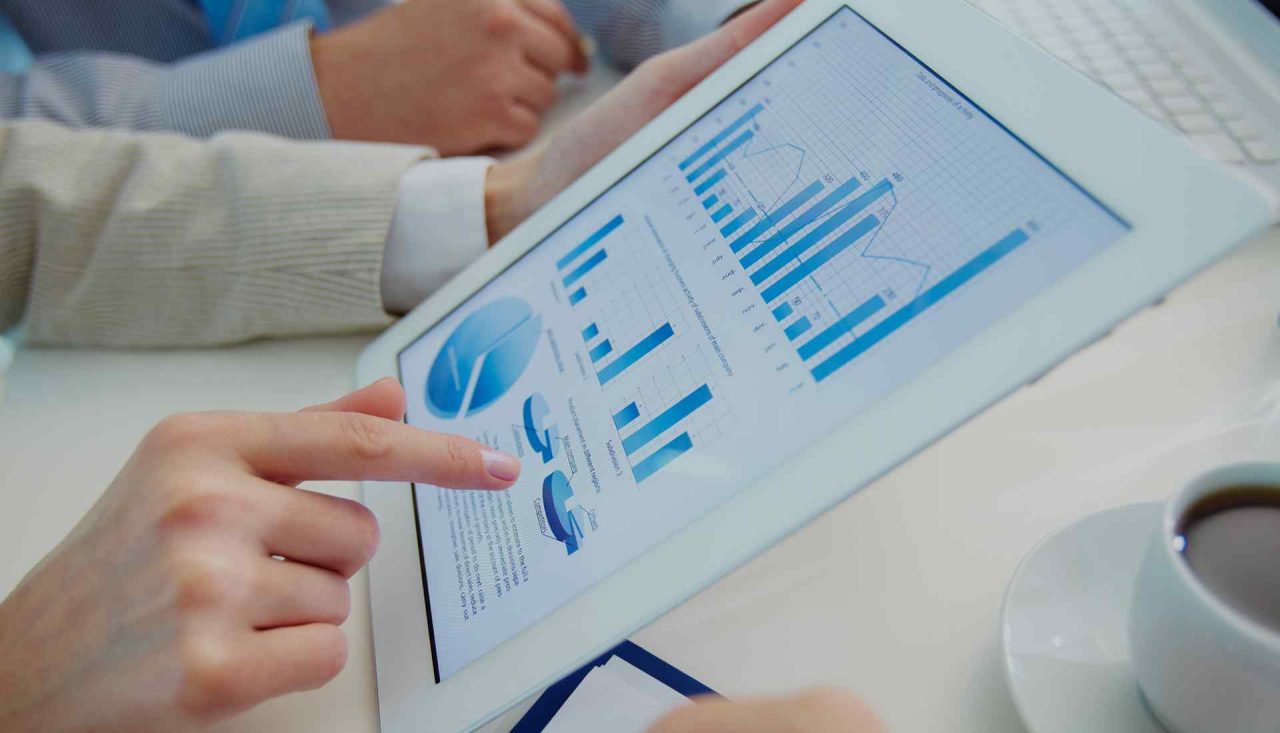 10 May 2021: We are pleased to announce that Lauren Auburn, Tom Guthrie and John Rimmer, all Insolvency Practitioners (IPs), have been made directors of BRI.
Lauren, Tom and John, who have been managing the Northampton, Milton Keynes and Coventry offices and teams respectively for several years, now have the added responsibility of overseeing the continued growth of the whole firm.
These latest promotions show the commitment by BRI to develop its staff.
John Warburton, an existing director, said that he was delighted that three experienced IPs had joined the board – all three have been with BRI for a number of years and it shows that all staff have the opportunity to progress within the firm.
We will continue with our focus of supporting all our staff to help them to develop.
For our existing contacts, they can be assured that the way we do business firmly remains in place, i.e. by providing the right advice, first time and every time, irrespective of the fee income for ourselves.
For those who have yet to speak to us, we are more than willing to be an initial sounding board without any cost to help with all business recovery and insolvency matters.