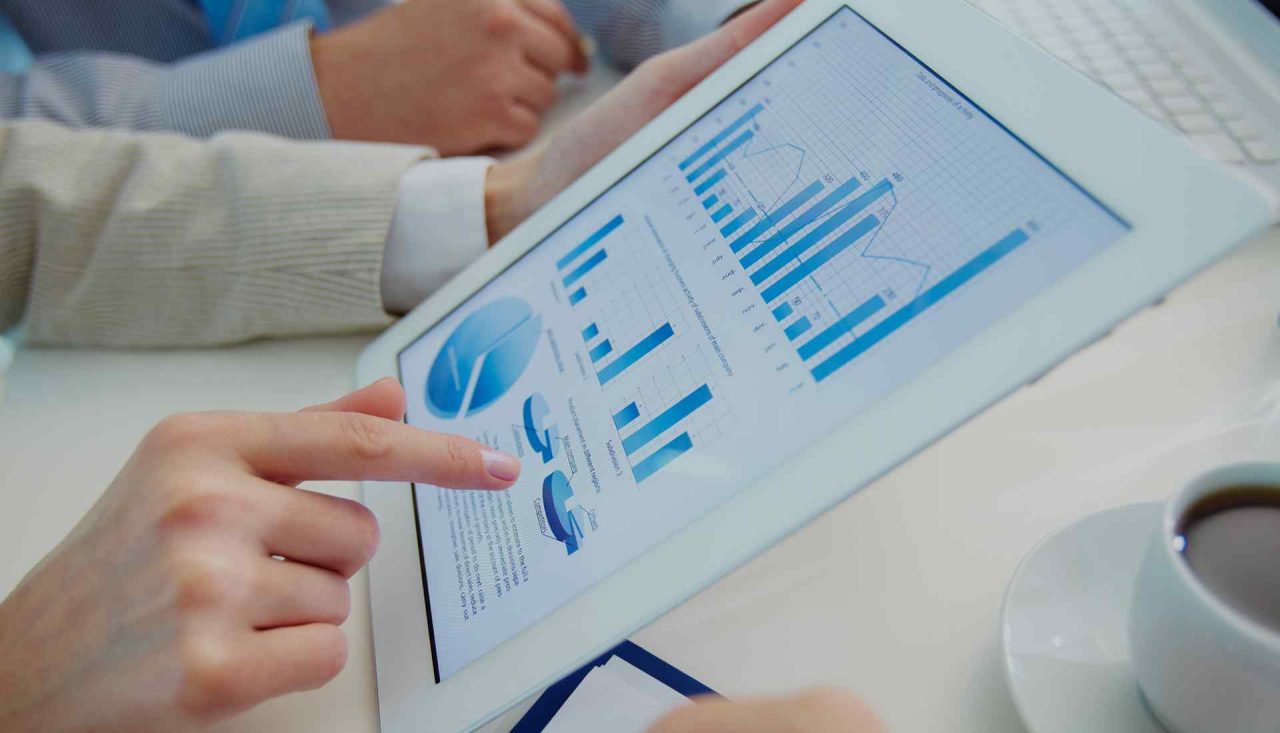 17 May 2021: There are two terminal procedures for companies looking to formally close down; liquidation and strike off (dissolution).
Liquidation, both voluntary and compulsory, is a formal insolvency process whereby the conduct of directors is investigated by the appointed liquidator/Official Receiver and is mandatory in every liquidation. The reasons for the investigations are to identify any wrongdoings or malpractice by the directors and, if any are found, the directors could face repercussions such as being personally liable for company debts or being disqualified to act as a director for up to 15 years.
The dissolution process is when the directors of a company complete a DS01 Form and files it at Companies House. Once filed, Companies House will advertise in the Gazette that the company will be struck off from the register and, if no objection is received, the company will be dissolved. This process is not a formal insolvency process and the conduct of the directors does not currently get investigated.
However, the new legislation included in the Ratings (Coronavirus) and Directors Disqualification (Dissolved Companies) Bill will prevent directors closing a company via a dissolution process without being investigated for any wrongdoing or malpractice. The new measures will grant the Insolvency Service power to investigate the conduct of directors of dissolved companies and will hopefully stop directors, who may have acted fraudulently, using the strike off process as a legal loophole and misusing the process.
The introduction of the new measures could be a direct result of the dissolution process being used to avoid repaying the Government backed Coronavirus business loans which may have been either utilised incorrectly or fraudulently obtained, to which the directors could have benefited from.
Not only will the new legislation help identify any potential wrongdoings of directors, it will also help prevent directors setting up identical businesses after dissolution which has left customers, employees, HMRC and other creditors, unpaid.
The new legislation is a big change in the insolvency world and if you have any clients that may have had a company dissolved via a dissolution process, please get in contact with one of the BRI team for a free and without obligation, confidential chat; we are here to help and always give the right advice, first time, every time.