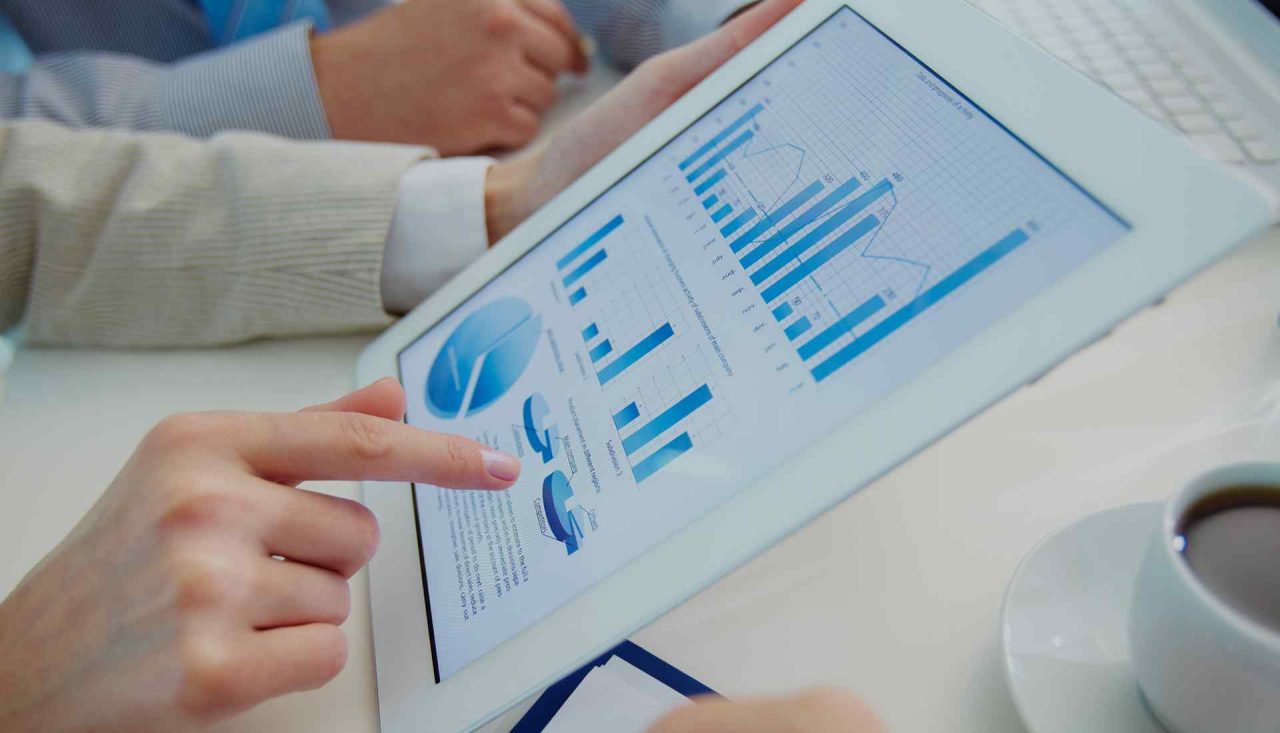 6 April 2022: Among a number of Government measures aimed at mitigating against the economic damage caused by COVID-19 lockdowns, the Corporate Insolvency & Governance Act 2020 was intended to support businesses experiencing debt problems due to the effect of restrictions and employee sick absence.
Implemented on 25 June 2020, the act introduced a number of temporary adjustments to the insolvency regime. To offer some breathing space to struggling businesses, all statutory demands served between 1 March 2020 and 30 September 2021 were deemed as void while, during the same period, courts were prevented from making winding-up orders if the unpaid debt was attributable to COVID-19. In addition, the monetary threshold for presenting a winding-up petition was increased from £750 to £10,000. With effect from 1 April 2022, the threshold was restored to its pre-COVID level and it remains to be seen if this will result in a surge of creditors submitting petitions to their local county court.
While the pandemic does not pose the same health challenges that it did in 2020-2021 and protracted disruption to normal trading is now – hopefully – just a very bad memory, many businesses, particularly in the hospitality trade, are still suffering from the after-effects of those extremely difficult times. In the face of historic increases in utility bills, rampant inflation increasing the costs of other trading overheads and reduced consumer spending affecting turnover, the desperately-needed recovery from the ravages of COVID may well prove to be a long, arduous and anxious one for many small businesses. We are indeed living in unpredictable, turbulent times and traders can only hope that their creditors, particularly financial institutions and HM Revenue & Customs, will continue to offer a degree of understanding and flexibility when, due to the effects of the prevailing international economic climate and the scars left by the pandemic, debts cannot be paid on time.
Whether you are currently enduring intolerable pressure from your creditors or the repeal of the Government's changes to the insolvency regime is causing you concern over the long-term survival of your business, BRI Business Recovery and Insolvency can help with pragmatic, free advice informed by many years of experience and expertise in dealing with debt management difficulties.