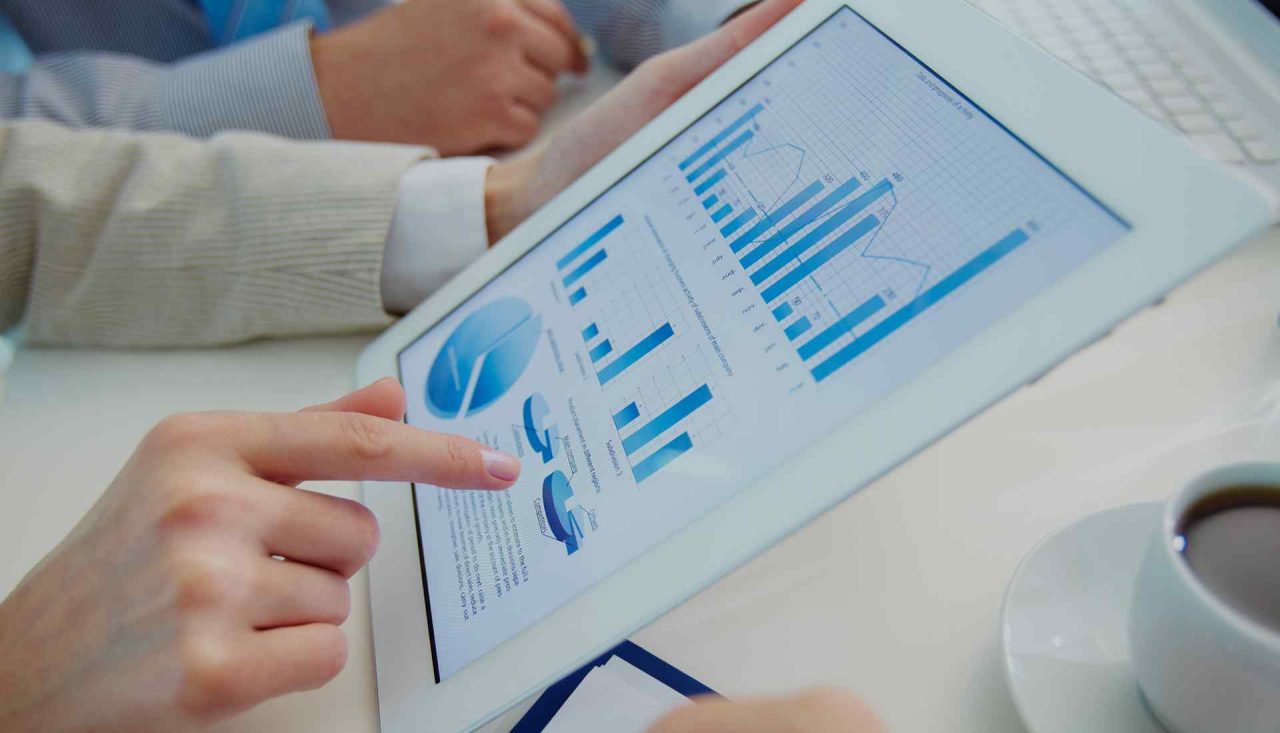 22 March 2022: If you have a key piece of plant or machinery and it is stolen or damaged, what would you do? Does the business insurance cover for business interruption as well as the loss. Have you insured for the value or the replacement value? Are you required to purchase the replacement before the insurance will pay out and can your cash-flow withstand the outlay pending payment?
It sometimes only takes one wrinkle to trip a company up. We saw a company who wanted to expand and so moved to new premises, only to discover that the power they need to run their machines wasn't available at the new site. They had to build a sub-station at their own cost and with many associated planning delays. They then discovered that the floor wasn't strong enough to support their expensive print machinery. The final nail; when the floor was strengthened and re-laid over the Christmas shut down, the moisture from the drying concrete caused all the machinery to rust up solid requiring expensive engineers (from Germany) to come over and sort things.
In that case, one wrinkle didn't do it but three in a row caused the demise of a decades old business. The same can happen with the theft of a key piece of machinery, the illness or death of a key employee or any substantial interruption that you haven't thought about and mitigated against.
What would you do? Who would you bounce your ideas off? Talking to us for a free, impartial view may help put things in perspective and, if required, arm you to approach creditors with proposals that fall short of a formal insolvency secure in the knowledge that if push comes to shove the alternative is likely to be much less acceptable.
Here at BRI we aim to provide the right advice first time, every time regardless of the fee outcome for ourselves and we very much welcome the opportunity to act as a critical friend to those who do encounter problems such as those mentioned above.