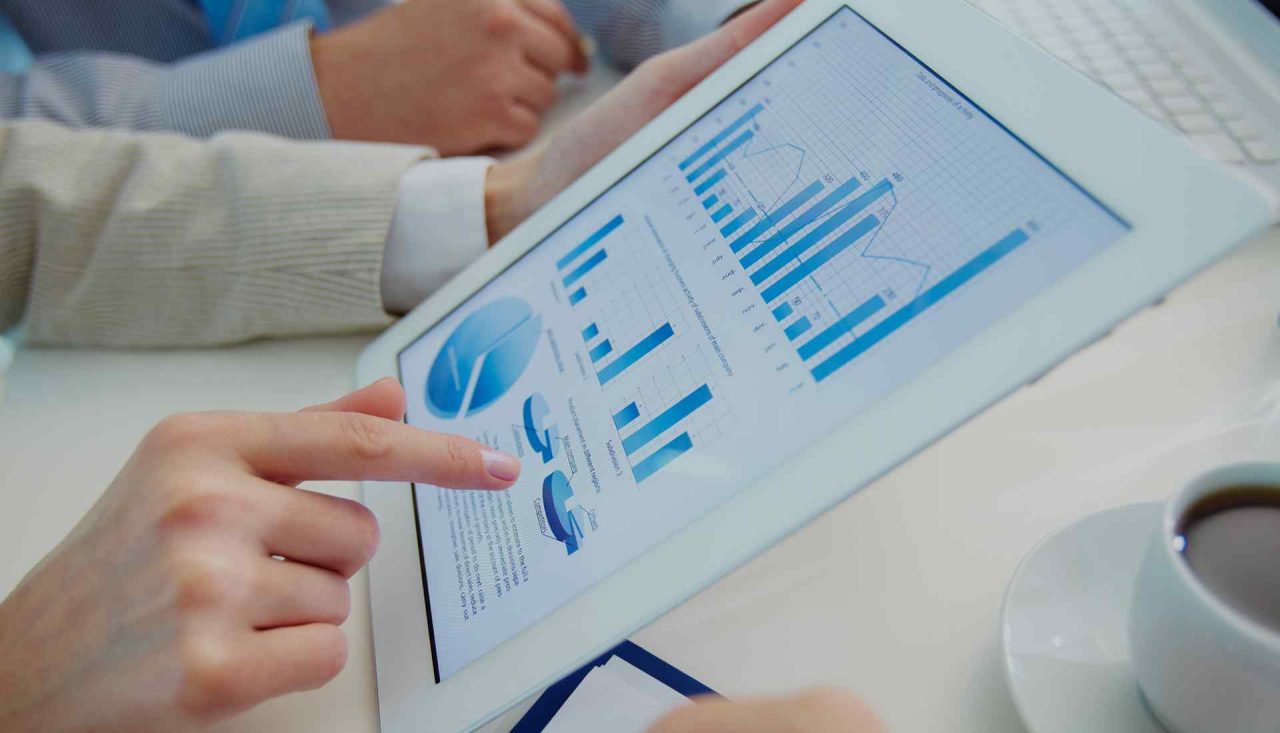 28 October 2020: Since tighter coronavirus restrictions were introduced with the three tier system, more and more companies with little financial support are turning into Zombie companies.
Hospitality is the hardest hit with buzzing bars and restaurants struggling, especially those now in the 2nd tier which bans households mixing indoors. Some places have been forced to reduce opening hours to only a few hours a day or to not opening at all on specific days.
Annual turnover has significantly diminished and weekly takings reduced to a few hundred from a few thousand for many owner managed businesses. These businesses feel it is impossible to operate in the 2nd tier and have become zombies until the restrictions are lifted again.
Many businesses are doing the number crunching with the assistance of their accountants. Forcing businesses to use the grants and bounce back loans to pay redundancy costs as they tried to explore survival options.
For some businesses future support packages and grants will be 'too little and too late' and these companies will be tipped from being a zombie company forced to be another insolvency statistic.
If you or your clients find themselves in this situation and wish to discuss hopes of survival before insolvency, please contact one of our management team for that final lifeline and expert advice.