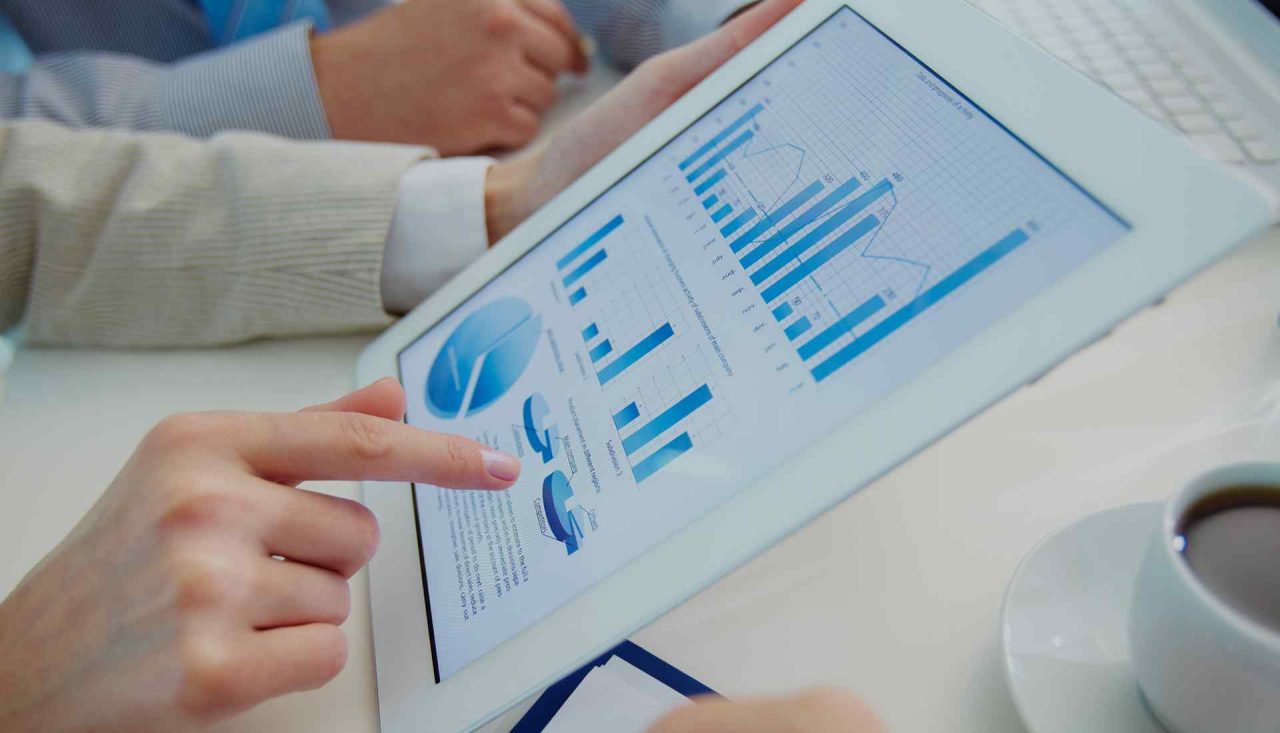 3 November 2020:  The initial draft of this article was written when it was anticipated that the end of a range of Government support schemes and mortgage holidays would come into force on 1 November 2020.
The Government has since announced there will be a further lockdown from 5 November 2020 and has, and quite rightly so, kept the "status quo". However, this support will come to an end sooner or later and it is vitally important for both companies and individuals to take early advice if their finances are likely to suffer over the upcoming winter period and beyond.
At BRI Business Recovery and Insolvency, we deal with financial issues for both corporate clients and individuals and can assist in helping those recover – the chances of which are significantly enhanced if early advice is sought.
The BRI management team have many years' experience in dealing with insolvency related matters and recovery options. Please contact anyone of the team should you need to discuss worrying financial issues. We really can help!