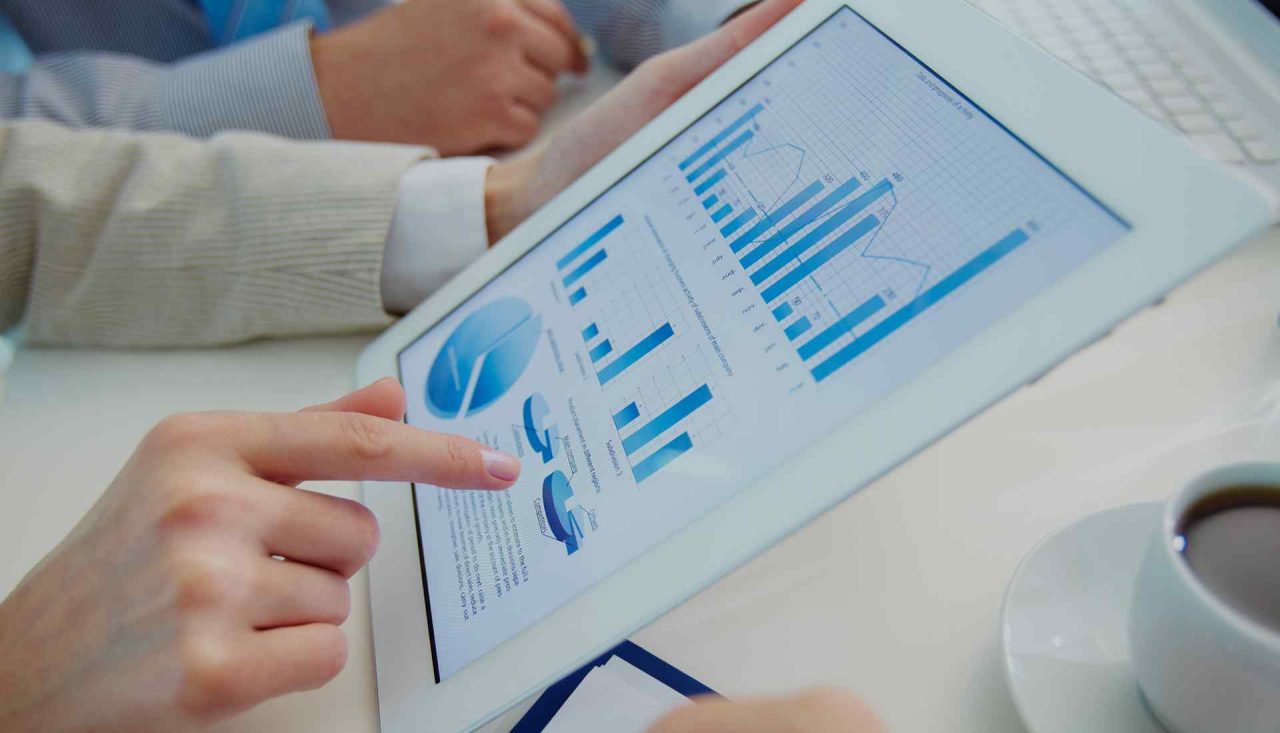 2 December 2020:  In normal circumstances around this time of year one might be dreaming of a white Christmas or thinking of a little Mistletoe and Wine but this year we are just dreaming of a bit of normality. 2020 has been the year of unprecedented events and it has meant changes to all our routines, including Christmas.
For the first time, BRI's staff members will not have the opportunity to meet and greet their professional contacts at our annually hosted drinks and lunch events. This is a great shame as we enjoy the opportunity to catch up with our regular contacts and thank them for their support throughout the year. We do look forward to hosting again soon and welcoming contacts to our events.
We would also normally be arranging for BRI's team from our six offices, Banbury, Coventry, Hitchin, Milton Keynes, Northampton and Spalding to get together for the annual Christmas lunch (which can sometimes continue into Christmas evening drinks). At the Christmas lunch it has become our custom for colleagues to exchange secret Santa gifts, many with a comical twist.
However, 2020 has been the enemy of many areas of enjoyment for all of us and the usual festive events are no exception. Therefore, as we are not able to meet in person we have decided that funds normally used for purchasing secret Santa gifts will instead be put to use by supporting a good cause. In this regard we are very pleased to be making a donation to a local food bank of festive Christmas Cakes.
We also do not wish to allow the Covid-19 pandemic to be the complete Grinch of our Christmas and as we can't have a team lunch in person we will instead meet via Zoom. Festive jumpers and hats will be de rigueur and we intend to have as much remote fun as we can muster.
From all at BRI we wish everyone a happy and healthy festive break with their families as well as a prosperous and fruitful New Year. Let us all hope for a much better year in 2021 with no more 'unprecedented' events.