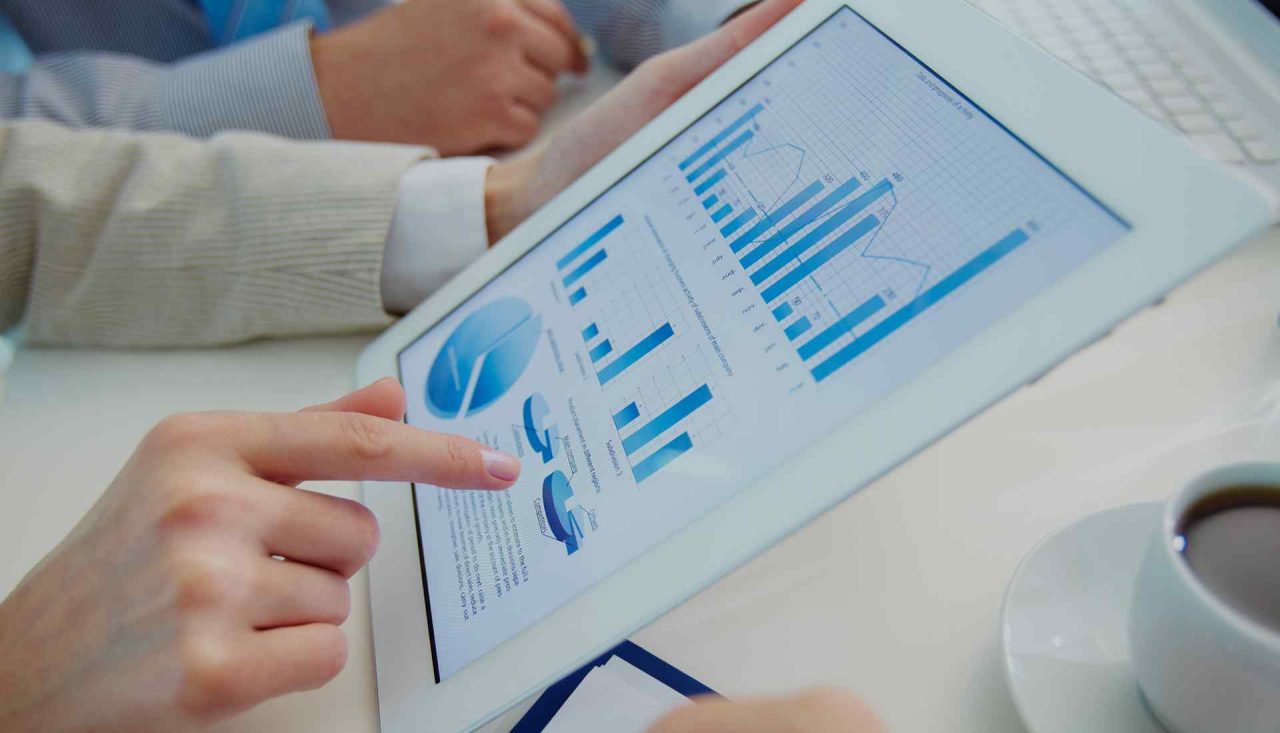 7 October 2021: Over the last 18 months or so we have provided various updates on a CVA that is being dealt with by BRI's Northampton office.
The CVA was approved by creditors in October 2019 and, despite the pandemic, the company has managed to continue to trade profitably. The majority creditor is HMRC and a further distribution of £250,000 has been paid to them, giving a total sum paid to date of £750,000.
A CVA is, generally, an insolvency procedure that tries to help a company recover and avoid formal liquidation.
Should you require further information and guidance in respect of a CVA or any other insolvency related matter, please contact any one of BRI's management team.