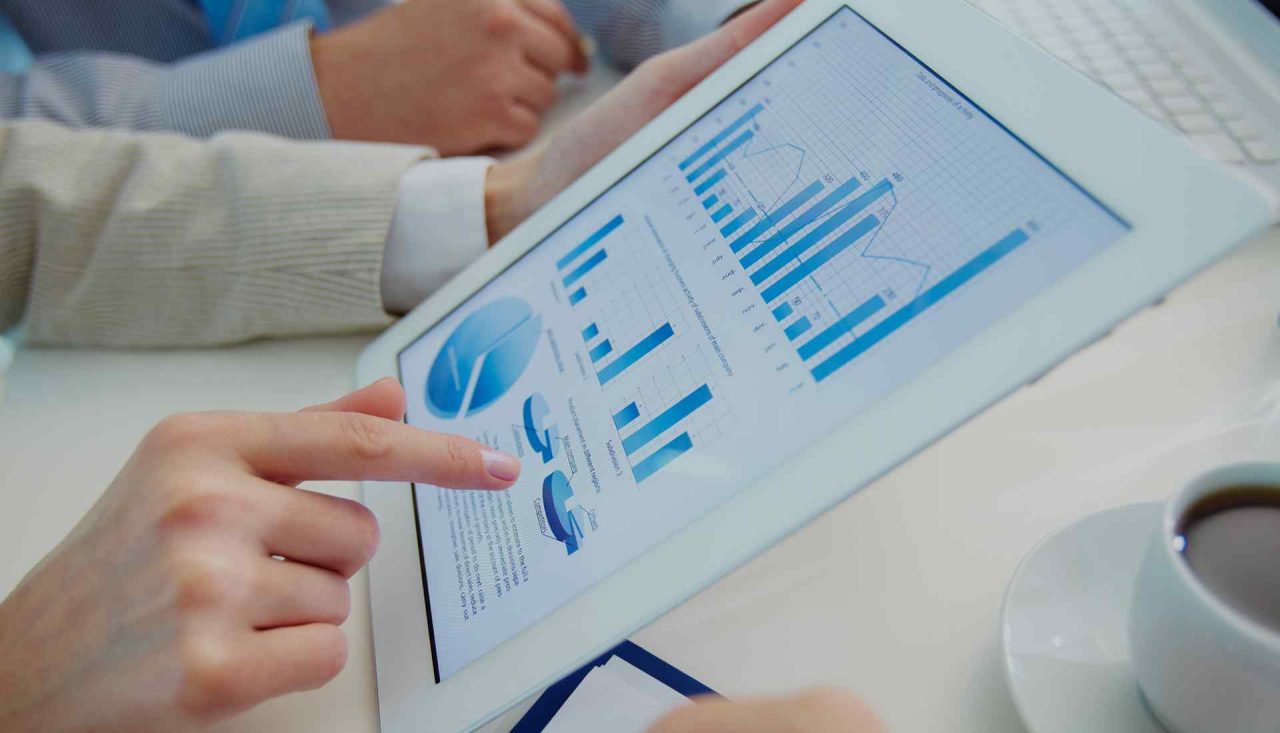 15 October 2021: The construction industry is awash with small companies that are destined to fail. The power of main contractors and the terms of construction contracts, often means that the minnows are easy prey for the big boys. Terms which mean debts are not payable when the creditor becomes subject to an insolvency process can mean that non-payment of a sub-contractor results in them entering an insolvency process, which in turn, means they do not then need to be paid. This is often a "standard term" which is agreed to by sub-contractors eager for work.
Following BREXIT, Covid-19 and now driver shortages and import delays etc. etc. the already difficult job of managing work-flows in construction have become nigh on impossible. Add to this slow paying/non-paying debtors and the headaches mount. Sadly there is no one pill that will cure all such ills.
BRI offers a free, confidential meeting with all who want to discuss their financial position when things are not going to plan. We can, if required, point those in the construction industry in the direction of specialists who help distressed contractors take things forward so that they are not incurring fresh credit for materials, goods and services which will only give benefit to main contractors if the rug gets pulled.
Finding a way forward is often difficult and no-one is suggesting that the construction industry is enjoying the best of times. To this point the London Gazette has recently reported, 'the construction industry has the highest number of new insolvencies in Q2 2021' and in fact, 'has had the highest level of insolvencies of any grouping in almost every quarter since Q1 2018'.
BRI will review where you are, ensure that the business foundations are as secure as possible and plan a way forward under-pinned with consensus from those you are working with. You are looking for a win-win and to fight another day. We will be in your corner only recommending that you should throw in the towel if that proves to be the least-bad solution.