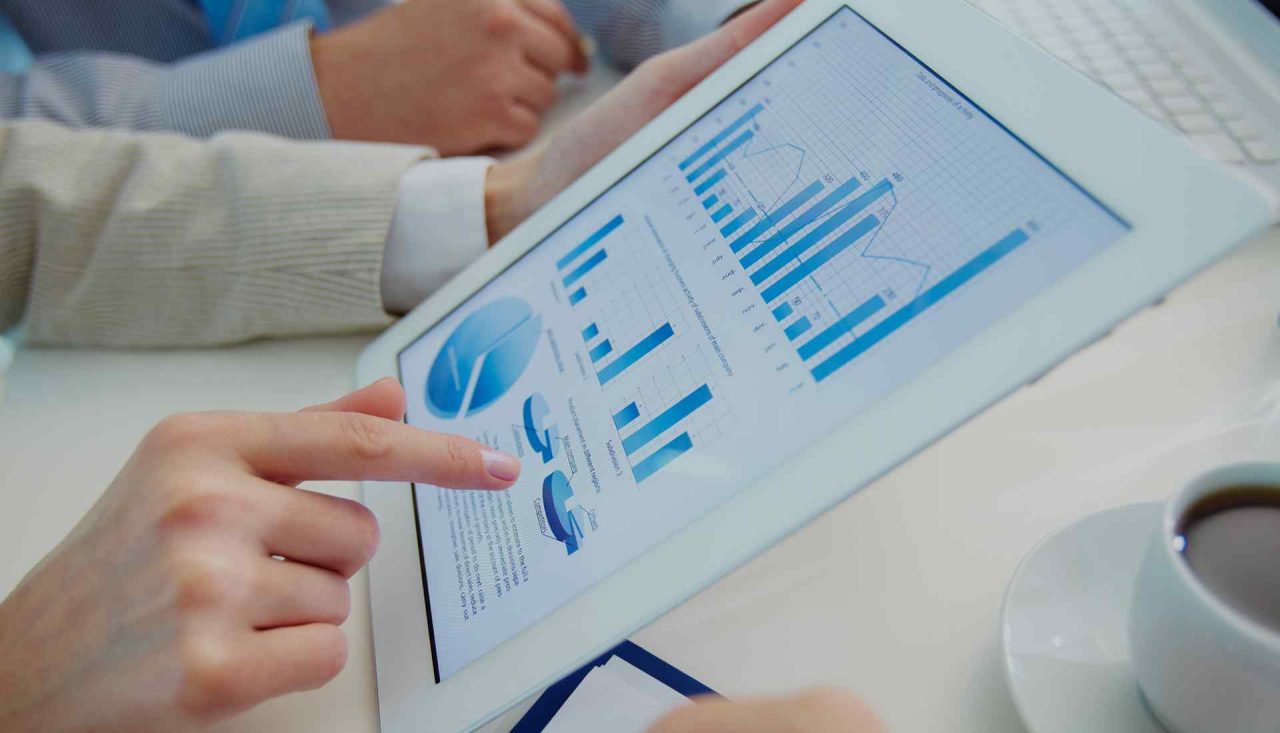 14 December 2020:  Any year end naval gazing is being avoided in this December article to instead focus on the very opposite i.e. looking out at who we know and how they can help you or your clients.
We do appreciate that our company name includes the word 'Insolvency' but it does begin with 'Business Recovery'. Our aim is often to make clear to potential clients that our focus is very much on the first two words in the title and we always hope to help a company achieve this if possible.
Achieving a recovery of a business can involve a sale to a third party or potentially it can come in the form of introducing additional investment or finance. When helping a director assess which way forward is the most appropriate for a business, as a firm with over 35 years standing in the industry, we have made many reliable contacts across a range of services, who can be contacted to provide support to distressed companies.
Such contacts include specialists in re-finance, lending and asset/business sales. Our contacts in the world of finance specialise in finding solutions when traditional lenders are unable to assist and we also have strong existing relationships with agents who have access to a vast database of pre-approved parties with interests in acquiring businesses in an array of different sectors. With a network of other professional on speed dial it is not unusual for us to put directors in touch with a party who is best placed to help them within the same day that contact is made with us.
As always, here at BRI we aim to provide the right advice first time every time regardless of the fee income for us. We are more than happy when this includes putting you or your clients in touch with the right contacts that can help achieve the best outcome for the business regardless of whether our formal services are required. Therefore, if you or your clients do have a requirement for any of the services mentioned above please do get in touch.
Finally, if you are reading this article and you feel you can help struggling businesses with financial support, then call us as we love to find new potential opportunities for our clients.