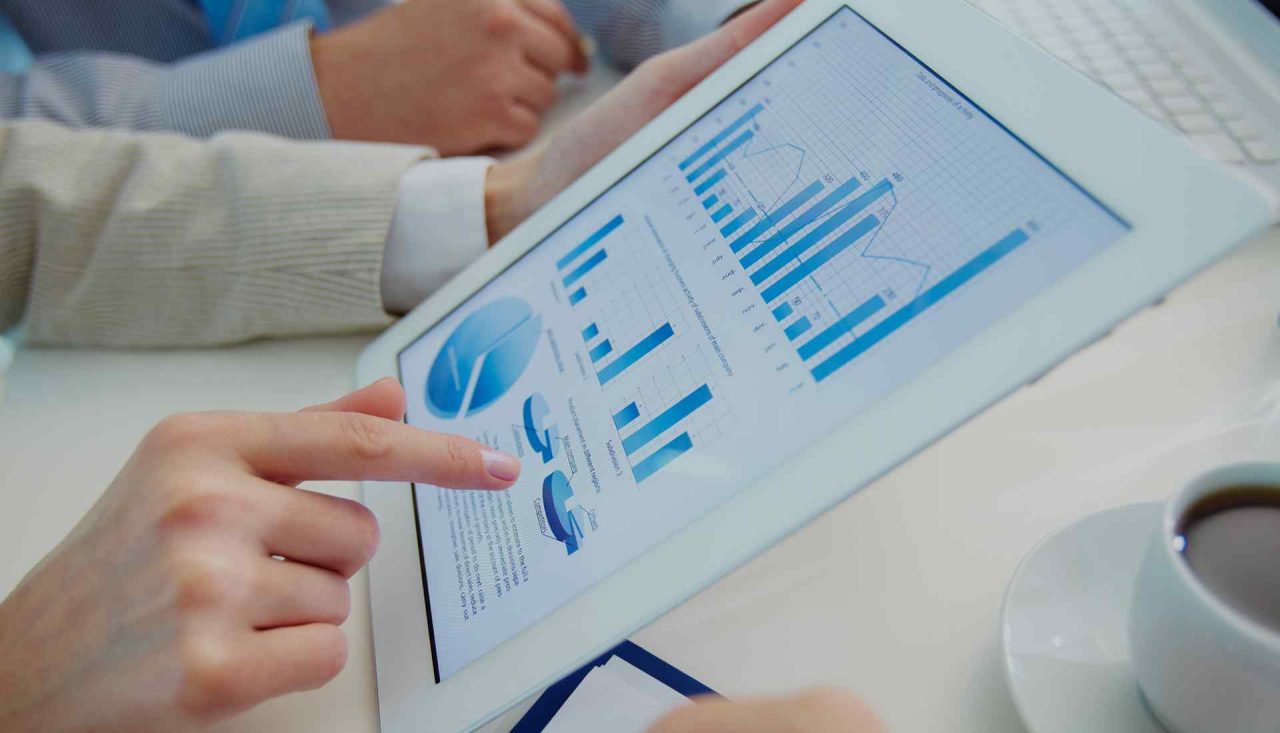 2 March 2022:  Director bans are being issued by the Insolvency Service for the misuse of the Bounce Back Loans Scheme (BBL).
Not only are directors facing disqualification from being directors of companies, they are also having to repay the BBL's via settlements with the Insolvency Service. Last month two directors fraudulently inflated the company's turnover to obtain the loans, then went on to use the BBL funds to make monthly payments to four connected individuals. Following liquidation, the investigation by the liquidator unfolded the deception and the fact that the funds were not used for the operational running of the business.
The disqualification undertakings the directors agreed to, prevent both of them from directly, or indirectly, becoming involved in the promotion, formation, or management of a company, without the permission of the court.
The Insolvency Service will not hesitate to investigate and use its powers against those who appear to have abused the COVID-19 support schemes.
Bans for two directors who abused Bounce Back Loan scheme – GOV.UK (www.gov.uk). The link will take you to the details.
If you feel you may need to speak to one of BRI's experienced management team for advice in respect of potential issues you are facing in your business, please do not hesitate to get in touch.