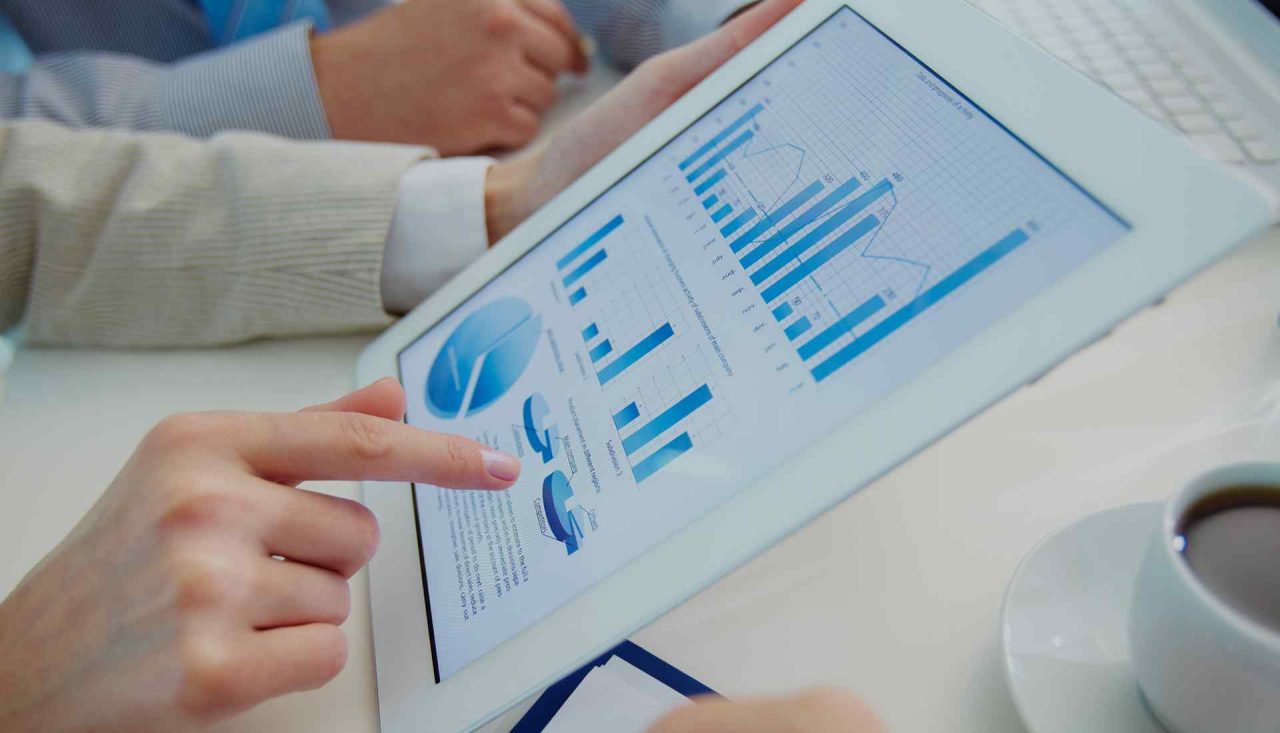 10 March 2021:  Another budget has come and gone; another flurry of solvent liquidations (Members Voluntary Liquidations or "MVL") preceded it.
It came as something of a surprise to many that there was virtually nothing in the Spring Budget 2021 about capital gains tax ("CGT"). The general expectation was that rates would, surely, increase and/or that some of the available reliefs would again be reduced or dispensed with. Entrepreneurs Relief, in particular, appeared likely to be in the firing line.
But none of these fears or expectations were realised and the Insolvency profession can now look forward to another rush of MVL in the run up to the next Budget.
Commentators on tax matters report that this apparent "light hand" on the levers of power is most likely due to the Chancellor awaiting the Office of Tax Simplification's second report on CGT, originally expected early this year, before taking action.
If you have a client with a solvent company and they are considering how best to realise the funds within please contact BRI Business Recovery and Insolvency sooner rather than later. As much as we enjoy the excitement of getting multiple distributions "over the line" the day before a budget we now have a number of weeks and months ahead of us and time to plan and do things in a more orderly fashion. As ever our initial advice is free of charge and without any obligation.