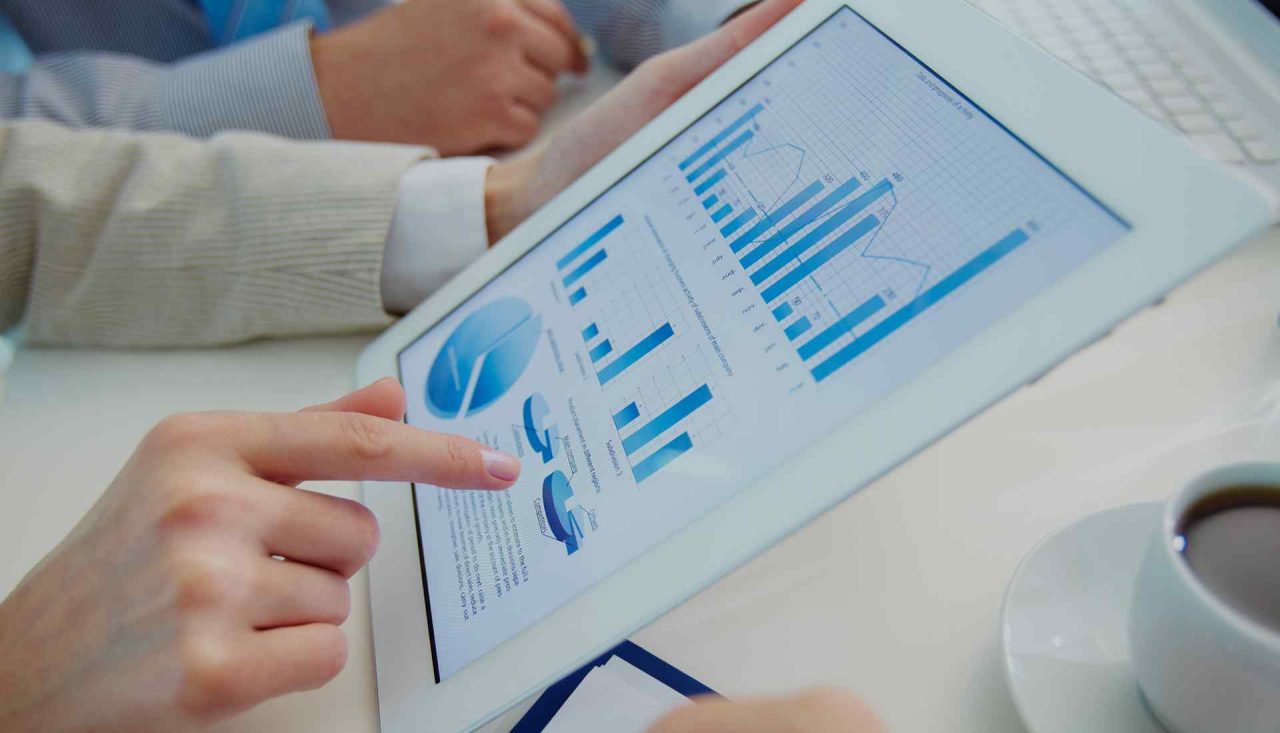 10 February 2022: Yes, you have read that right. The shadow director of a company posing as an 'unlicensed insolvency practitioner' (a title which does not exist in the UK), has received a maximum 15 year ban from acting, directly or indirectly, in the promotion, formation or management of a company without the permission of the court.
The shadow director had already been disqualified from acting as a director (hence why he acted as a shadow director of this company) and may face further repercussions as the matter has been passed on to the Director of Public Prosecutions, given that acting as a director whilst disqualified is a criminal offence and he had also deliberately undermined the insolvency regime.
So what did he do and how did he do it?
From the information made public, the shadow director advertised himself as an unlicensed insolvency practitioner and promised companies in financial difficulty that he would be able to wipe away their business debts and help them avoid formal insolvency proceedings, whilst also assuring directors that they could walk away from any further financial or legal responsibility for their company, which is completely untrue. The company charged between £5,000 and 10% of the failing company's total liabilities for the privilege of this advice and, of course, no money was ever returned to creditors.
With BRI being a firm with a number of fully licensed insolvency practitioners, who are also heavily regulated, the news from this story is alarming to say the least and thankfully the Insolvency Service has shut down this company. The Insolvency profession is a very technical and specialised field and this rogue shadow director is clearly a danger to the public and the 15 year ban as well as any further action is fully welcomed from, I can only assume, the entire insolvency profession.
Some advice for you all, if you or a client are seeking insolvency advice, always make sure that the firm have licensed insolvency practitioners; there is no such thing as an unlicensed insolvency practitioner. If you are unsure, you can look on the Insolvency Service website which has a search option which will identify all licensed insolvency practitioners in the UK (https://www.insolvencydirect.bis.gov.uk/fip1/). For example, if you search for 'BRI', you will find Lauren Auburn, Suki Bains, Tom Guthrie and John Rimmer all on there.