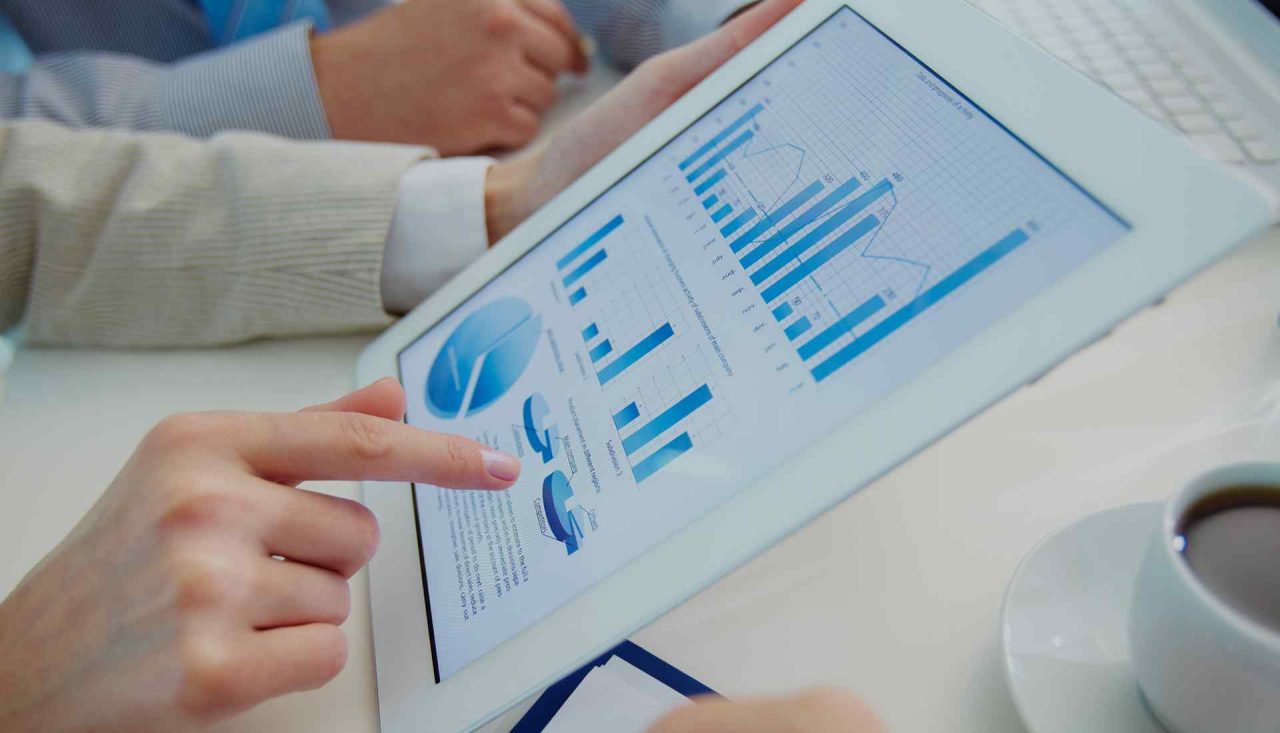 11 January 2023:  As we move into 2023, we look back on the past year of difficult trading times for a number of businesses.  The Bank of England warned that the UK is now heading for the longest recession since records began.
Over the period of 2022 there were more than 17,000 shop closures, making it the highest number for 5 years.  In addition, the total closures were almost 50% higher than the year previously.
The liquidation rate statistics for England and Wales (up to the end of October 2022) showed the following:
1 in 213 companies were liquidated;
The company liquidation rate was 46.9 per 10,000 active companies;
The company liquidation rate was higher than the 12 months ending Q2 2022 (3%) and significantly higher than the same quarter a year ago (17.6%)
The retail sector experienced the most hardship and shops were forced to close due to a number of factors including soaring energy costs and increasing wage bills.  This together with a downturn in trade as customers tightened their belts and avoided spending lavishly due to the cost of living crisis meant that shops had no option but to close their doors.  More than 151,000 retail jobs had been lost in the UK last year, including from online retailers.  This was an increase of more than 45,000 on the year before.
An independent research body who analyse the retail sector trends advised that shops in the year 2022 were closing at a rate of 47 per day.  Larger retail chains closed 6,055 shops and 11,090 independent shops were closed.  Even with this in mind, only around one third of the closures were due to insolvency procedures.
When a business is experiencing financial difficulty, the earlier advice is sought the greater the options available and the chance of recovery.  At BRI Business Recovery and Insolvency we offer the right advice, first time every time and speak with business owners everyday with invaluable advice that enables businesses to trade forward.