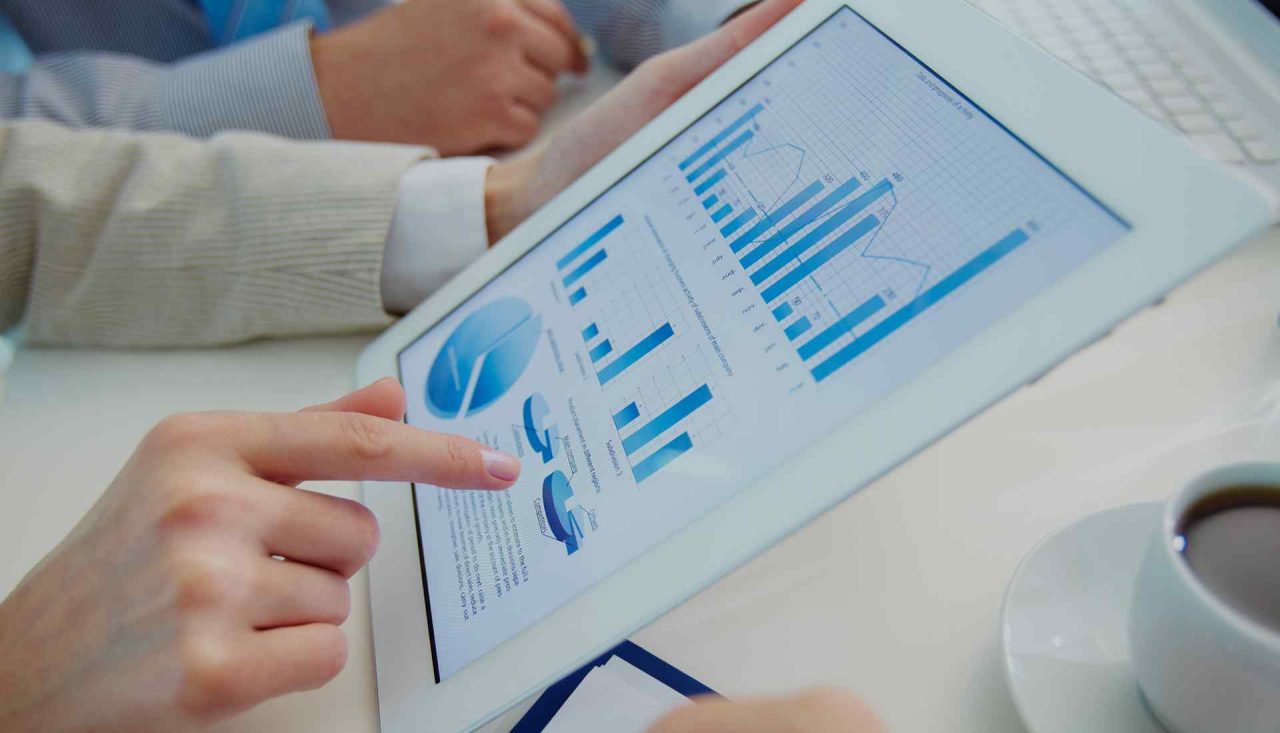 15 November 2022:  If you have read any press recently you would be led to believe that retail is dead.
This statement has been made many times over the years, but typically in reference to those with physical (bricks and mortar) high street stores and the associated high costs that go with them.  It used to be said that the high street could not compete with the shopping centres and more recently those which sell online only.  The high street typically has higher rent, higher rates and is often less accessible due to parking constraints.
However the recent demise of many online retailers such as Made.com and Misguided has affirmed that the challenging market which retailers find themselves in is not limited to the traditional high street retailer but includes even those that offer a partial or full online offering.
With things looking set to get tougher before they get easier, taking advice early is key.
If you are in business as a retailer or supplier into that sector and are concerned about your company's exposure or financial position please do call one of the management team at BRI Business Recovery and Insolvency.  We provide a free discussion to see what options you have and how we can assist you to survive https://www.briuk.co.uk/contact/