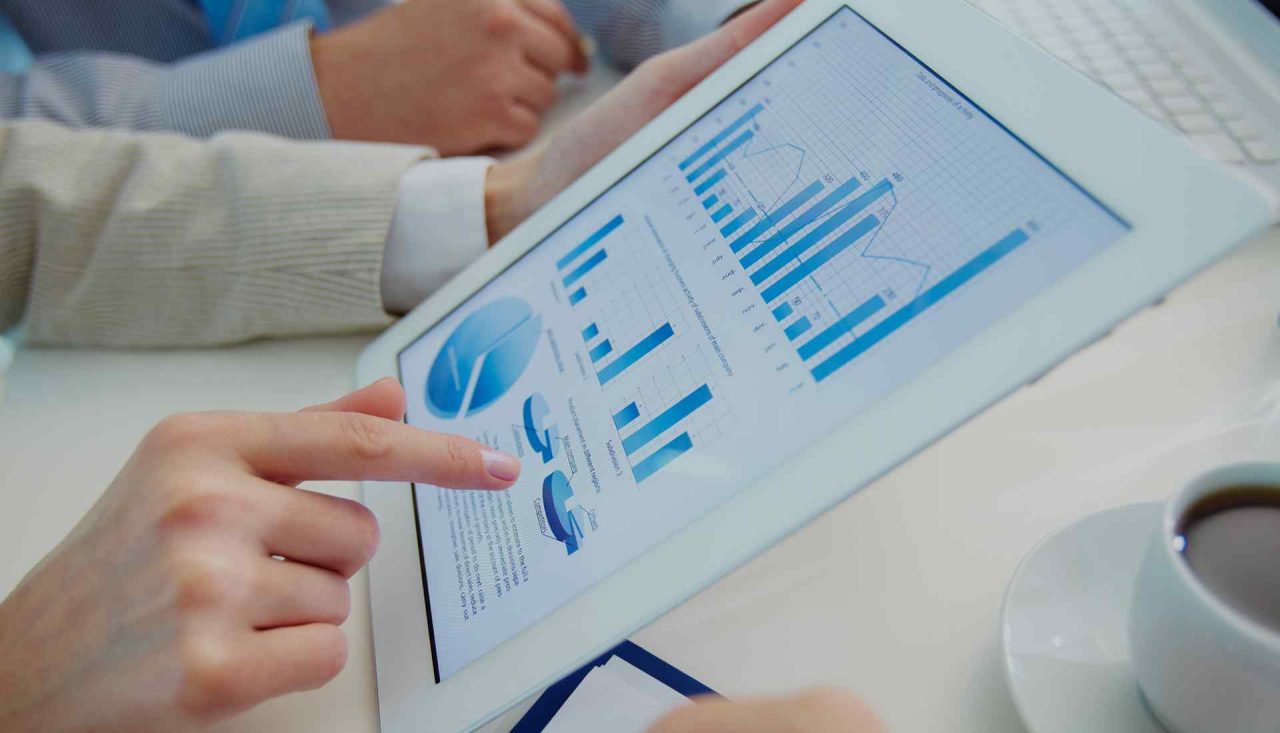 26 August 2020: Whilst good news was recently announced from Virgin Atlantic, many small businesses also face challenges whilst they try to survive the recession. Virgin Atlantic have won the backing of their creditors for a £1.2bn rescue plan, which will secure their future for at least 18 months and save 6,500 jobs.
Small business owners who are looking for finance should be cautious, as we have seen many individuals losing personal properties and assets due to personal guarantees given for company borrowing.
In comparison to those in ecommerce or healthcare, businesses in the hospitality, retail, leisure and travel sectors will find it tricky to secure finance and grow.
Some of the retail sector have been fortunate enough to see sales rise to the same as pre-lockdown. Others with little or no online presence fear high streets becoming ghost towns, which will wipe them out for good.
Many employees have and will be prepared to take pay cuts to ensure they still have an income to pay the bills. Where employees have been laid off or businesses have failed, previous economic crises have created a new generation of entrepreneurs.
If you or your clients are facing financial difficulties during these turbulent times, please contact one of our management team to discuss the options of recovery and survival.