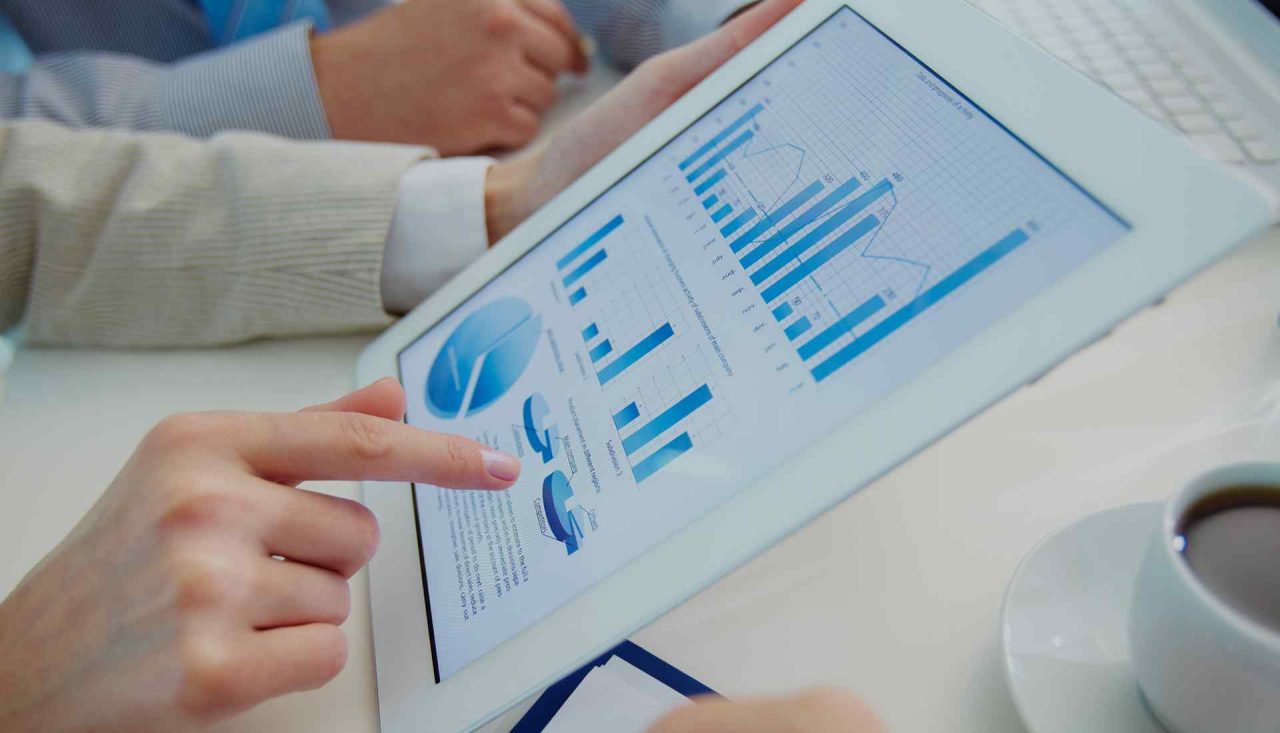 8 September 2022: The hospitality industry was, for obvious reasons, one of the sectors worst affected by the pandemic. It seems that no sooner had life returned to normality and the public were finally able to enjoy a drink or a meal unstifled by facemasks and social distancing, the already-struggling industry faces another, potentially more serious existential threat in the form of the economic crisis with its attendant skyrocketing overheads and the dampening down of customer spending on leisure.
Recent research has found that 35% of pub operators have experienced a doubling of their utility costs during 2022, while 30% have reported a tripling in expenditure. Furthermore, even those operators able to withstand these increases have apparently experienced difficulties in securing new power supply contracts due to the hospitality sector currently being perceived as 'high risk'. According to the research, the extremely grim conclusion reached by 70% of operators is that their businesses will not survive the winter unless the state acts to ease energy prices.
The Society of Independent Brewers (SIBA) and the Campaign For Real Ale (CAMRA) have recently alerted the Government to the extreme challenges that currently face the pub trade. Both organisations have appealed for intervention to help relieve the pressure on operators, specifically an urgent cap on energy prices and the provision of grants to meet the cost of technology that will provide greater efficiency and, ultimately, cut bills. In addition, reductions to VAT and business rates as well as the immediate introduction of the 5% tax reduction on beer and cider – the 'draught relief' announced in the last budget – have been put forward as possible ways of assisting the trade through this crisis.
At the time of writing, the Prime Minister has just announced that businesses will see their energy costs capped at the same price per unit that households will pay, albeit only for a six-month period. This is to be reviewed after three months, and may be extended for certain industries and vulnerable businesses. At this stage, it remains to be seen whether the hospitality trade falls within the 'certain industries' bracket and, crucially, whether the Government's short-term measures will be sufficiently effective in mitigating against the effects of increasing overheads and shrinking turnover.
In the meantime, if you are concerned over your business' ability to weather the present conditions while maintaining payments to creditors, BRI Business Recovery and Insolvency can help with pragmatic, free advice informed by many years of experience and expertise in dealing with debt management difficulties across a wide range of businesses.