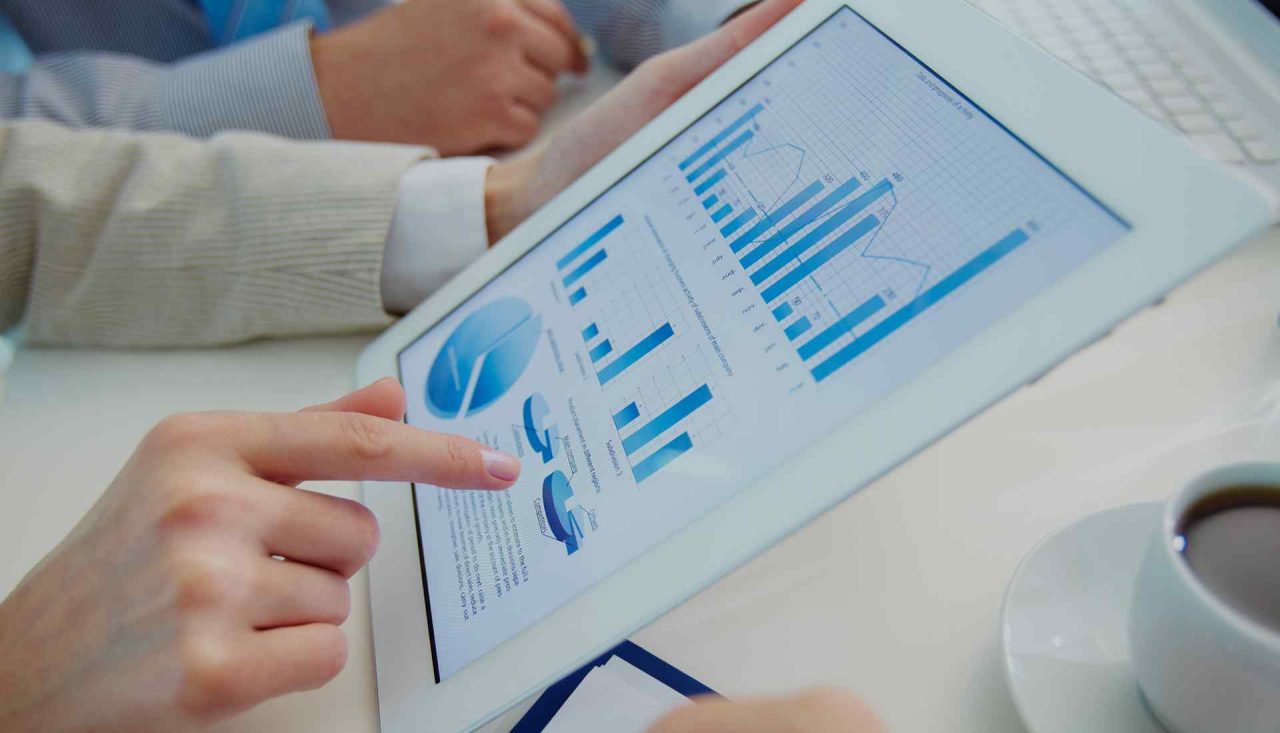 4 November 2021: The Insolvency Service is continuing their investigations into companies that have either misused or inappropriately applied for Bounce Back Loans (BBL) and have banned three directors of three separate companies who have either misused or inappropriately applied for £100k worth of BBL funds.
One of the three applied for a £30k BBL when his company had already ceased trading and therefore was no prospect of it being repaid and this individual has been banned from acting as a director for 9 years. One inappropriately applied for £50k and used the funds to repay a relative over other creditors and the other individual received £19k and transferred £17k of it to his own personal bank account. The latter two individuals are both now bankrupt and have had their bankruptcy restrictions extended for a period of 8 years each meaning that they are unable to act as a company director during this time.
The BBL were there for businesses to provide a lifeline in the midst of the global pandemic and whilst there will likely be many more cases similar to the above that will come out in the future, there will also be many companies that have received a BBL but have legitimate reasons as to why they are unable to repay them.
If you or a client has any concerns surrounding the use of a BBL or any other Covid-19 related Government support, please contact any one of our experienced management team for a free confidential chat; we are here to help.