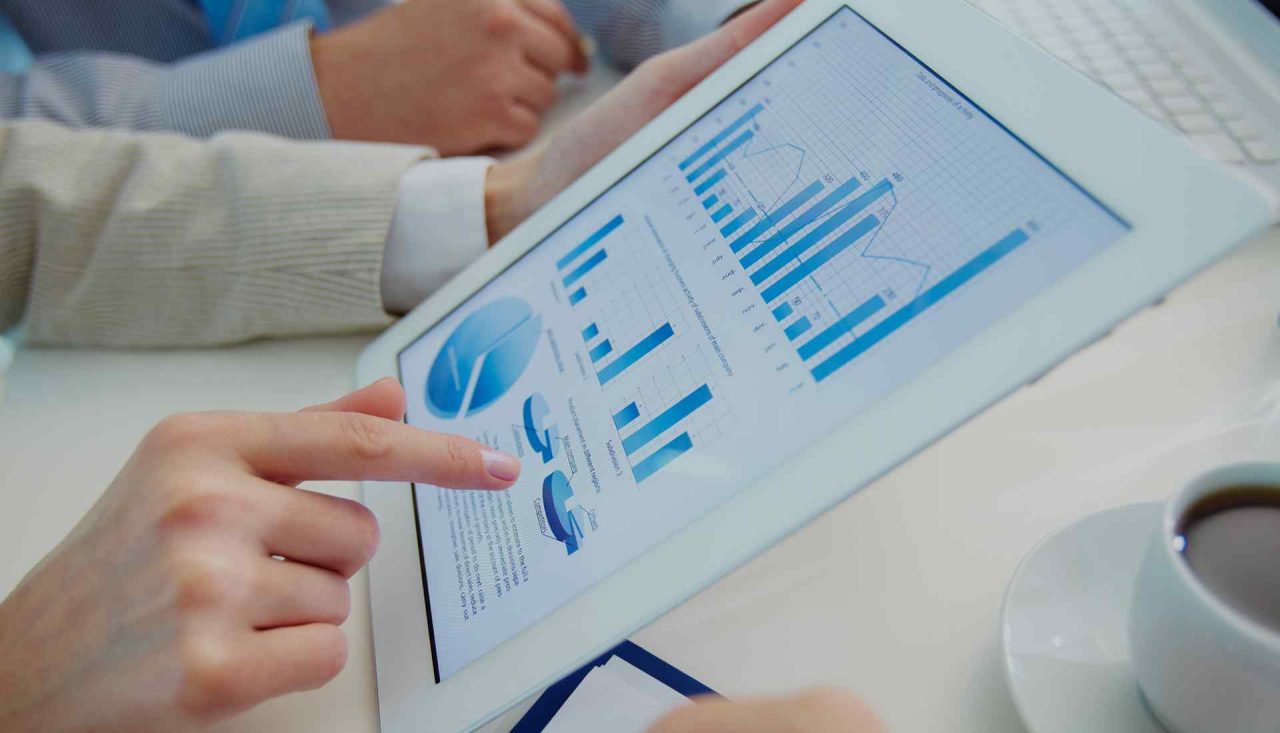 19 November 2020:  The recent news that Croydon Council has declared effective bankruptcy by filing a Section 114 notice is a timely reminder about the precarious nature of a local authority's finances.
The job of balancing the books was already very difficult and the coronavirus pandemic is likely to have a detrimental impact on this, not just currently but potentially for a significant length of time once the pandemic is over.  The findings of a survey by the County Councils Network, published the day after Croydon Council filed their insolvency notice, revealed that eight in ten of England's local councils say that they will have to make "damaging" cuts to services in order to avoid insolvency.
In the Midlands, Nuneaton and Bedworth Borough Council has said that it expects the pandemic to cost them £3.6m and has announced job losses and cuts to services.  Councils are bringing in less income due to the lockdowns implemented across the country but are seeing their expenditure rise due to having to protect more vulnerable people in their care.  Unlike central government, local authorities cannot borrow to finance day-to-day spending and when their reserves have been exhausted must make significant cuts to public services.
It has yet to be determined how the overall cost of the pandemic is going to be met.  This could be by tax increases or a reduction in public spending or a combination of both.  What is certain is that local authorities are going to find themselves under financial pressure like they may never have felt before and whilst Croydon Council is only the second authority to file notice of insolvency in the last twenty years it might be that more follow suit in the future.
If you have any queries in relation to this article or any insolvency matters generally please do not hesitate to contact any of the BRI management team.